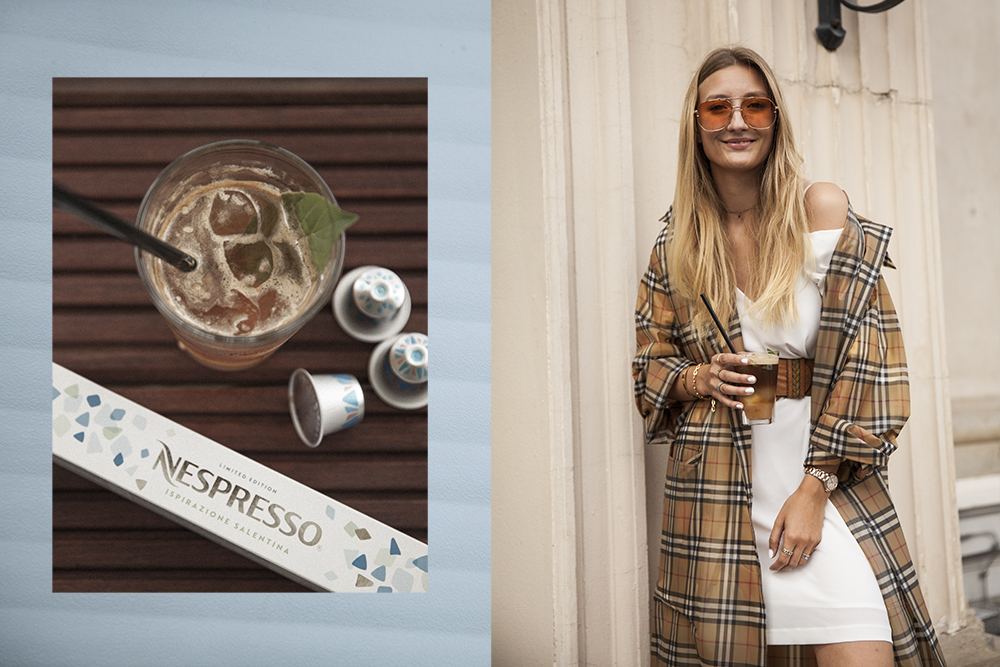 A d v e r t i s e m e n t | Last week I had the chance to test the new Nespresso summer drink 'Lychee Coffee Bliss' (see their website here) created by Nespresso and William Fan. My love for Nespresso started early, I basically grew up with it. My dad, my mom, basically everybody in my family, has a Nespresso machine and when my dad and I were in NYC we even visited the Nespresso Café and had a dessert there. So, when Nespresso asked me, if I would like to try their new 'Lychee Coffee Bliss', I of course said yes.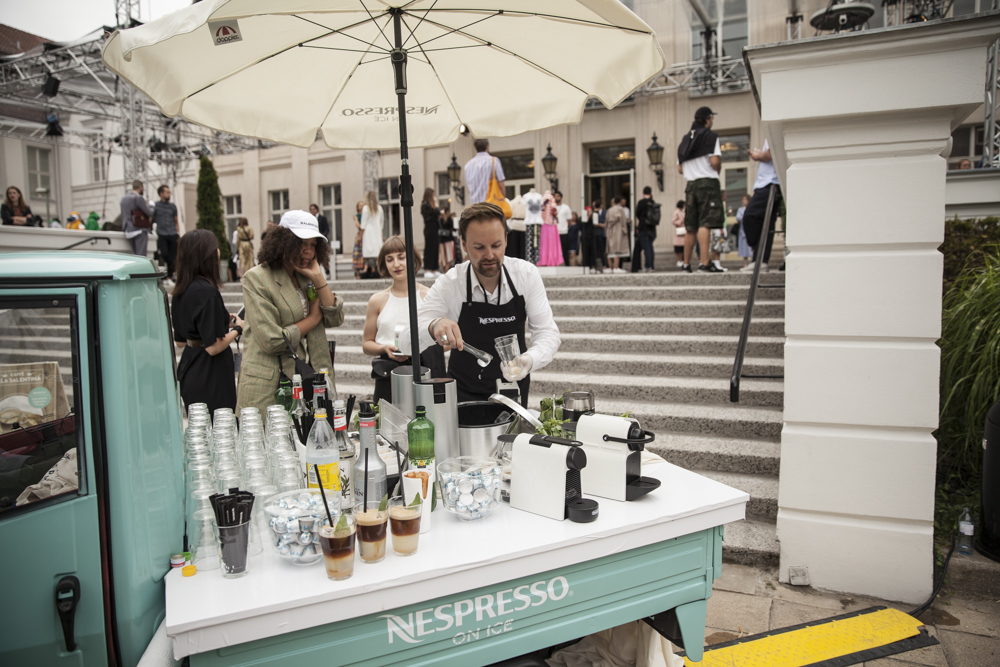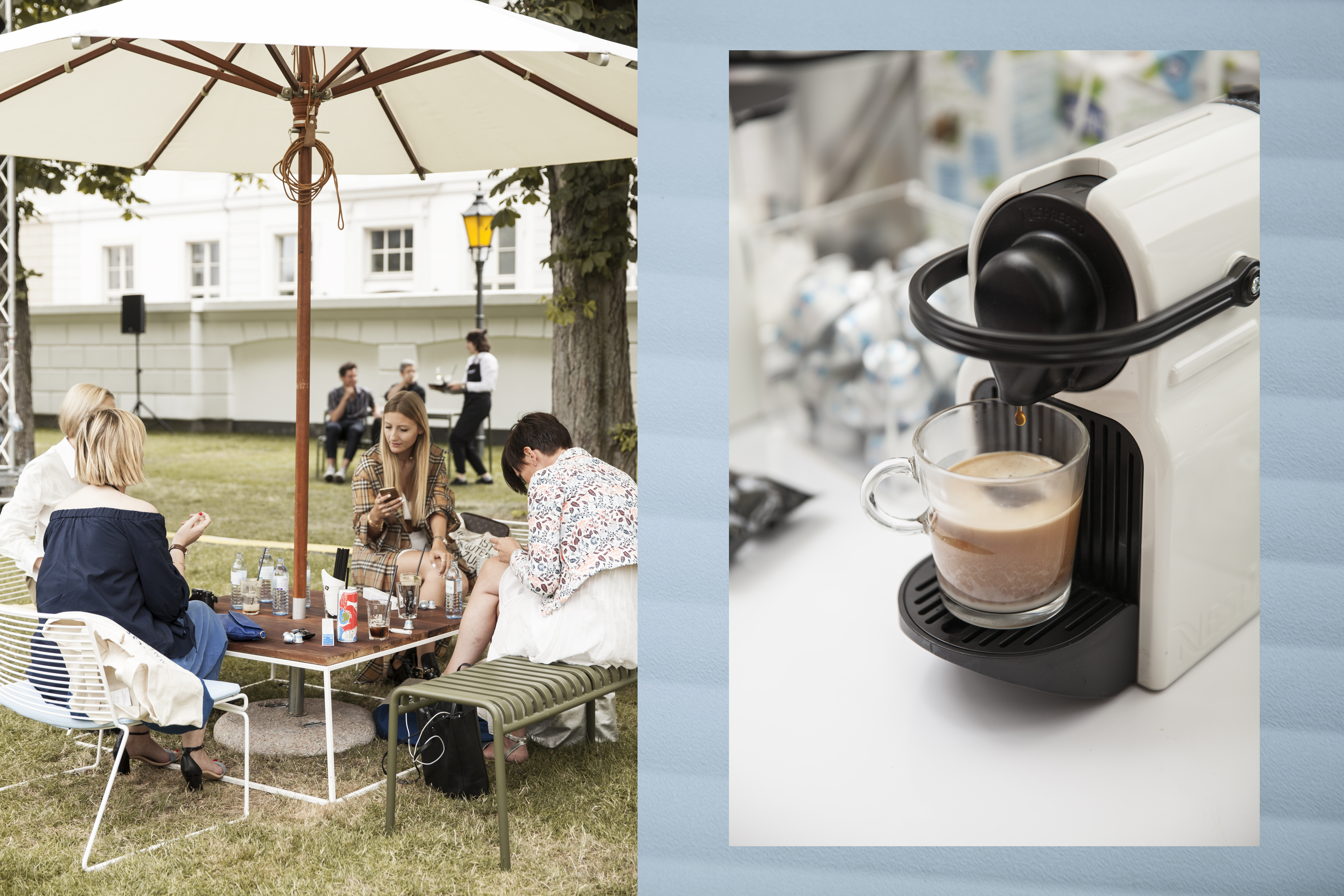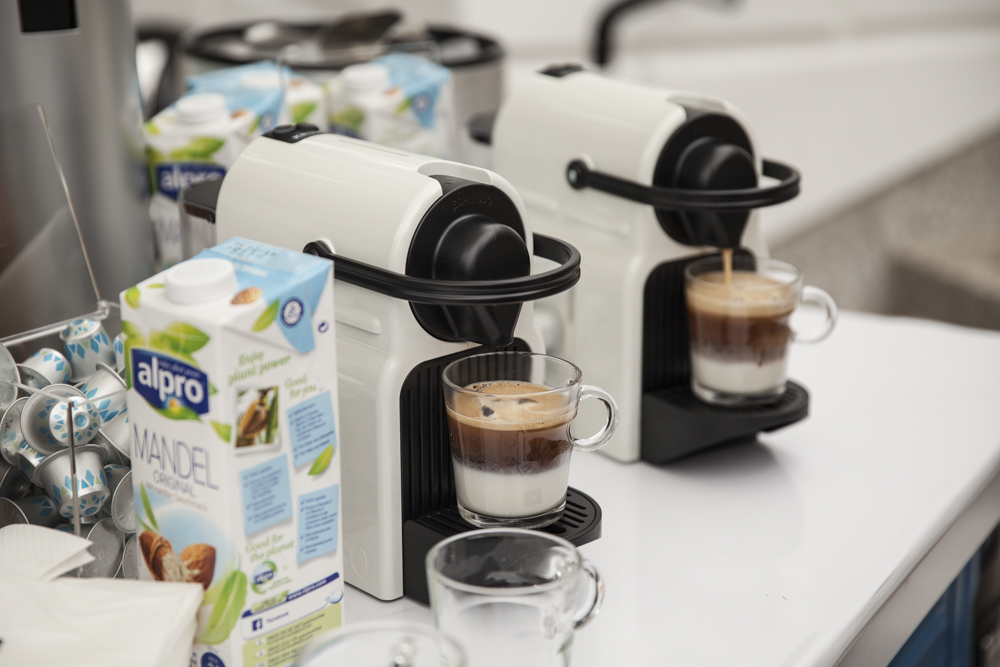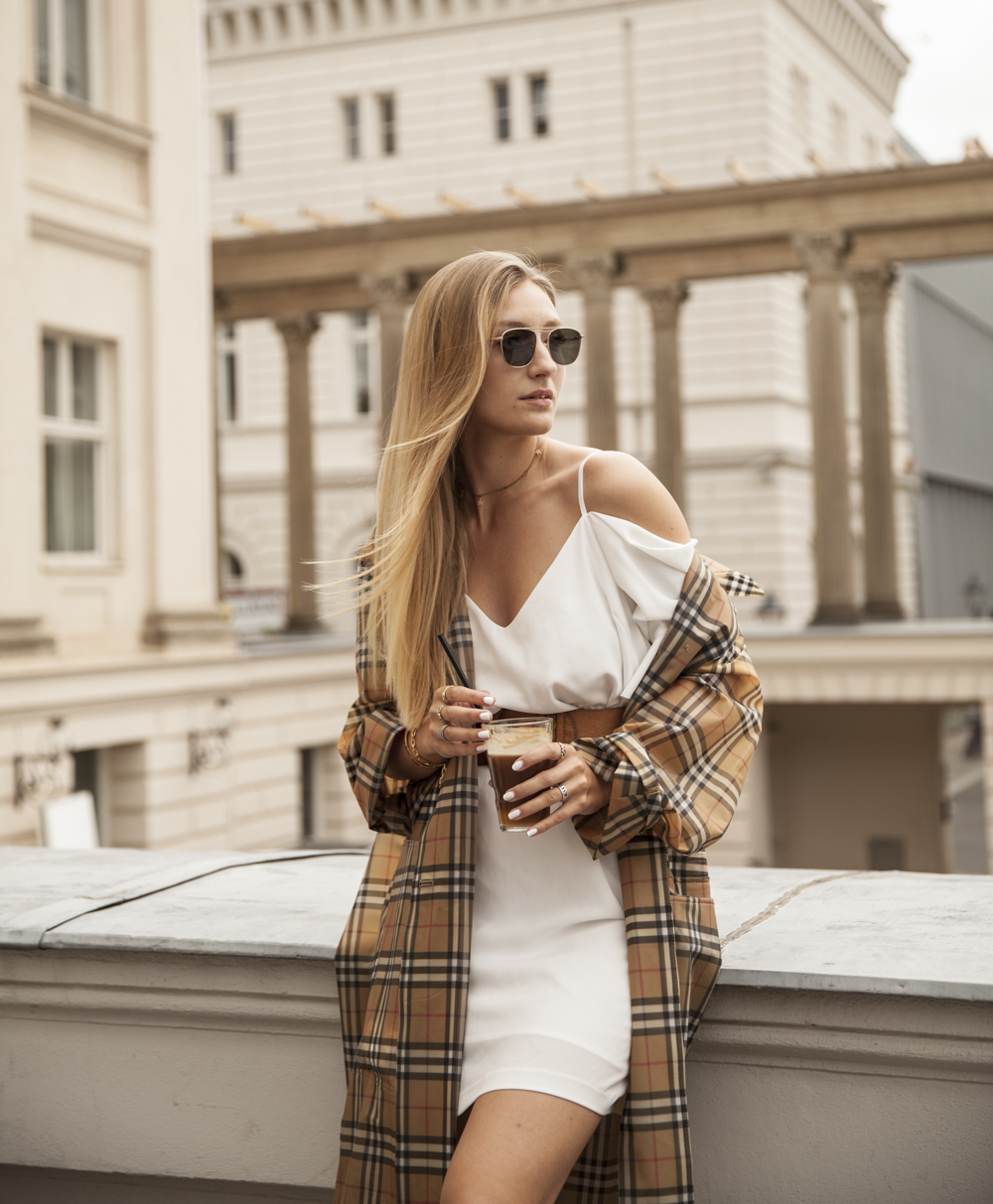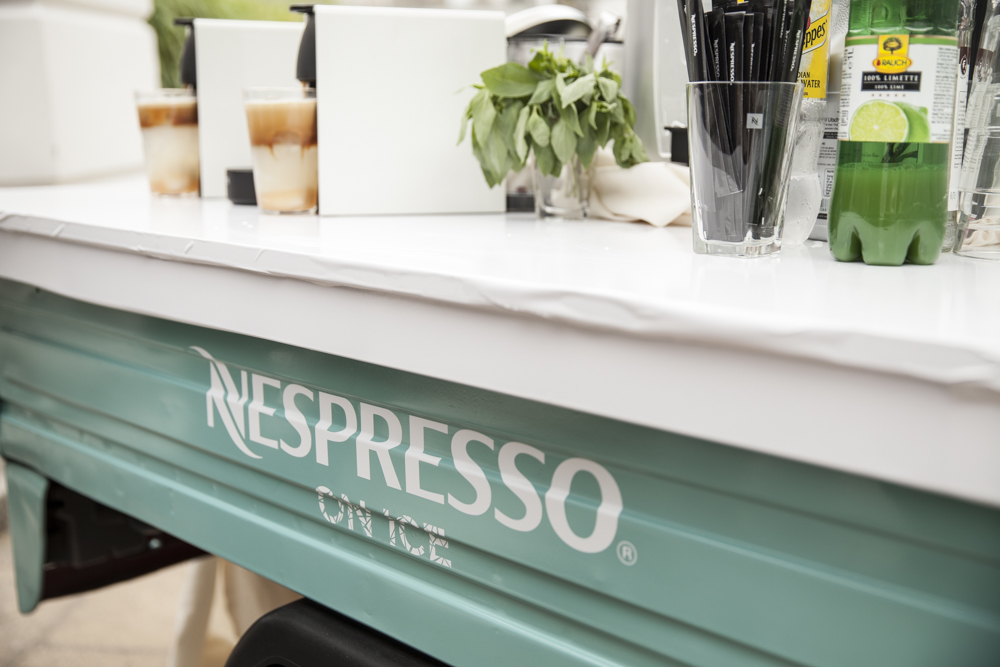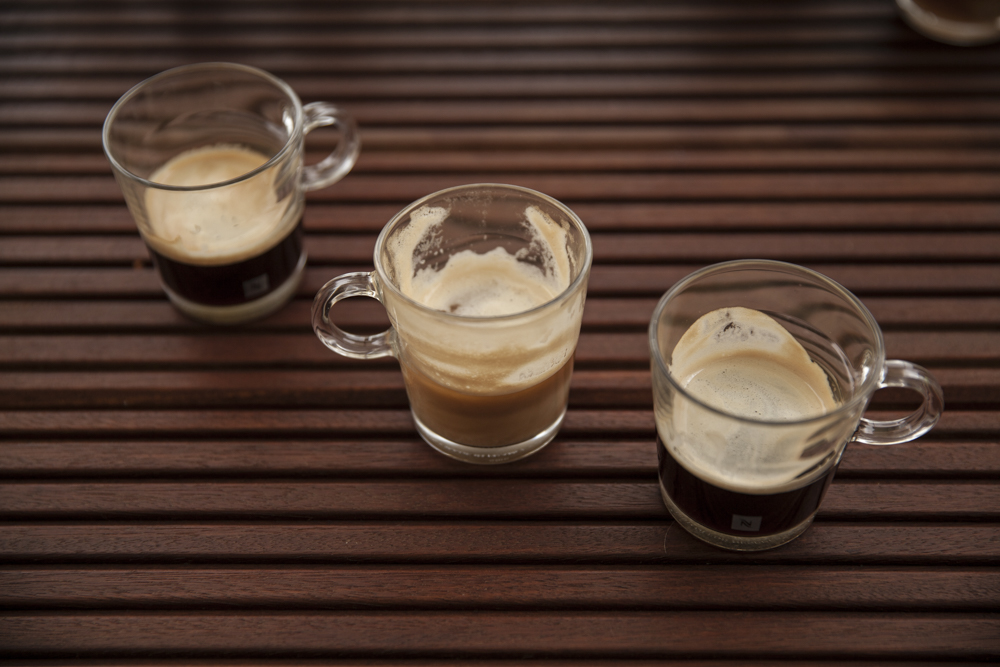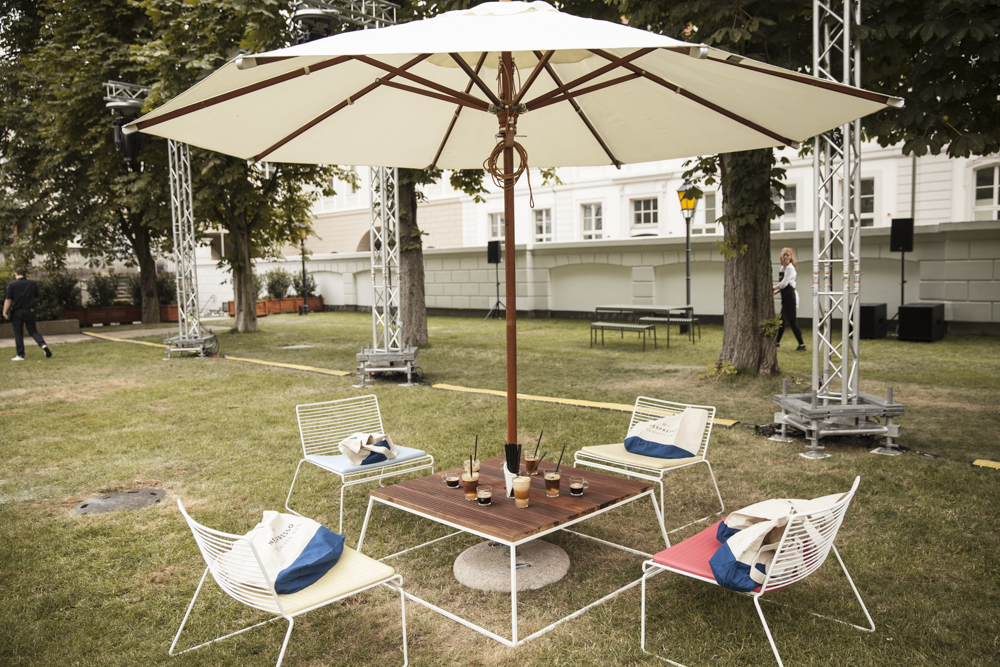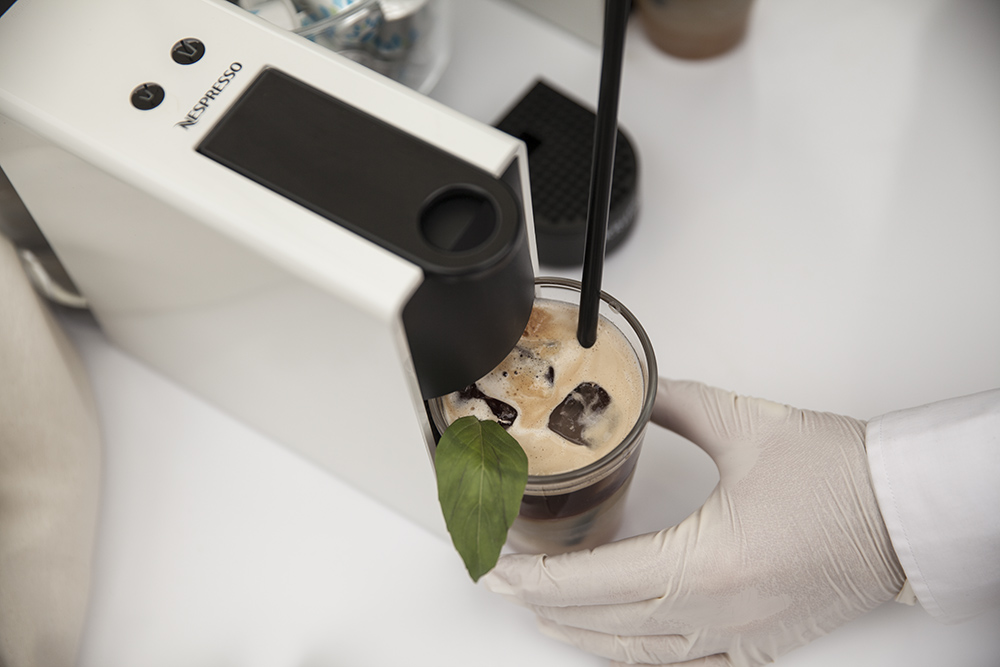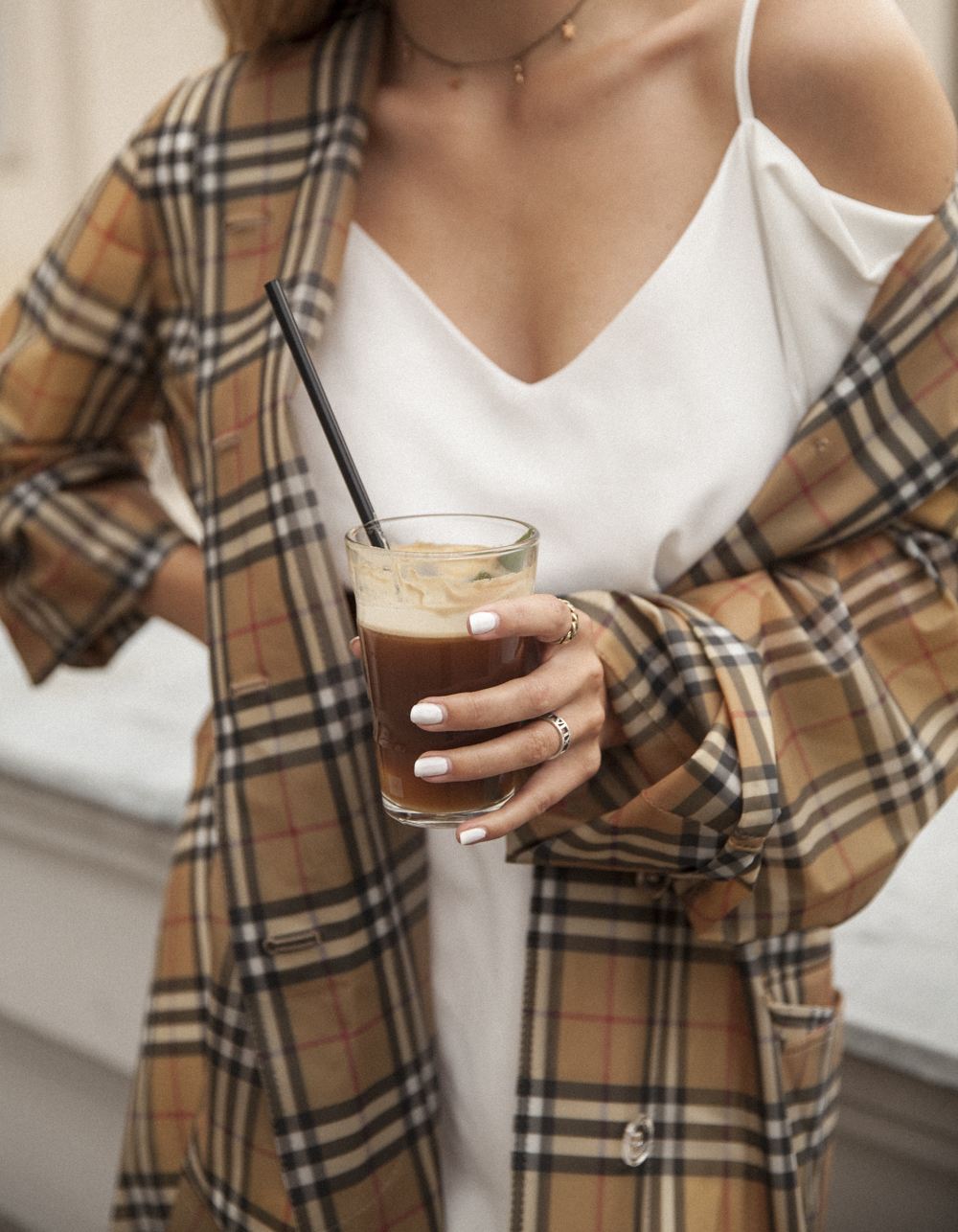 T H E  R E C I P E
I was at the last shows of William Fan and loved his simplicity and Asian inspired styles. The same is with his summer drink – it's a combination of lychee, lyme, sugar syrup, tonic water and cold Nespresso coffee 'Ispirazione Salentina'.


Here's the recipe:
2cl Lychee puree
2cl lime juice
1cl sugar syrup
3-4 ice cubes
125ml tonic water
2-3 lychee
1 x Ristretto or Ispirazione Salentina
1 x leaf of thai basil
Mix everything in the order above, add coffee in the end and decorate it with the basil leaf. I loved it, it's super refreshing and delicious! I would recommend to drink it in the afternoon, because I feel like it's not a morning drink. It is perfect when you have friends around, enjoying the sun or at the beach.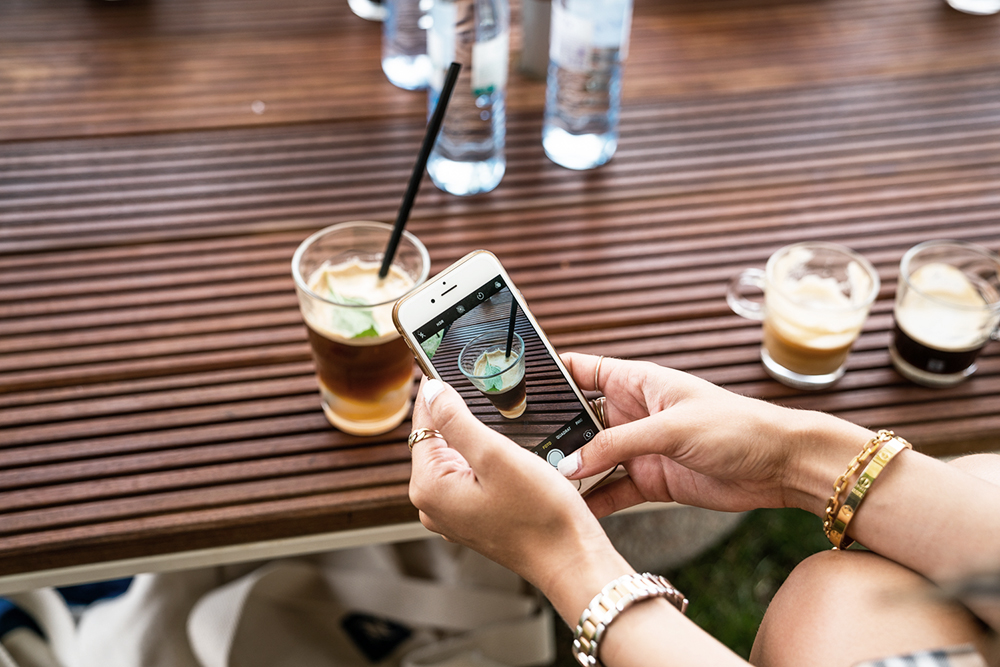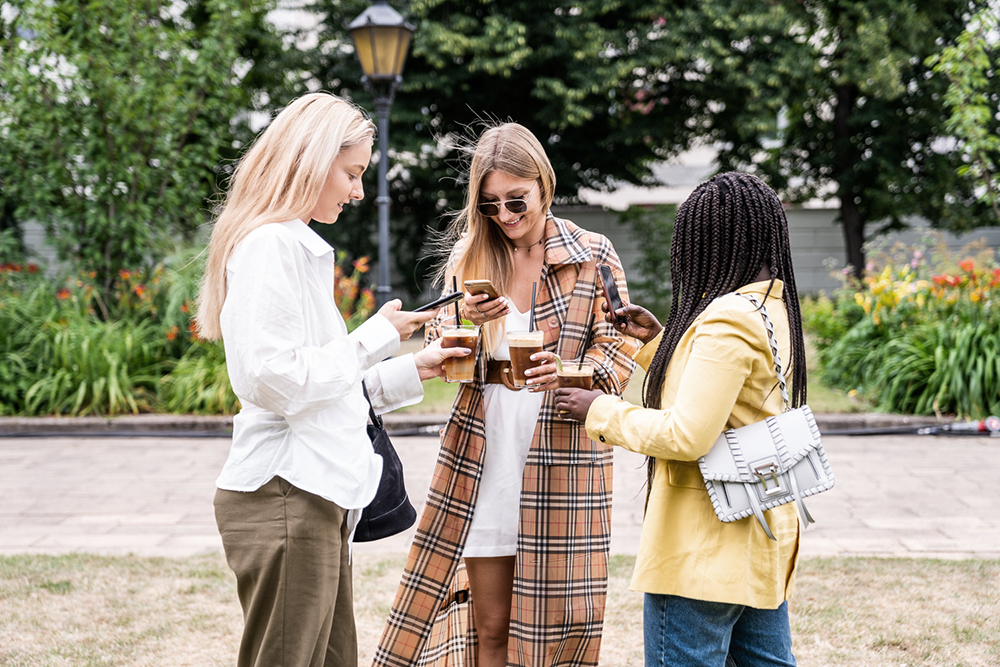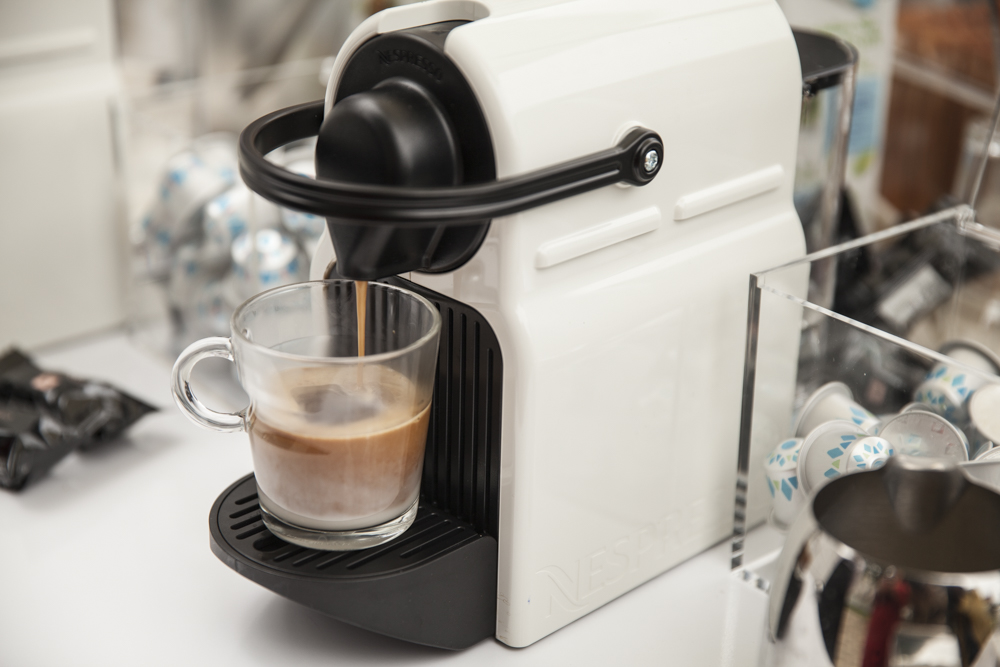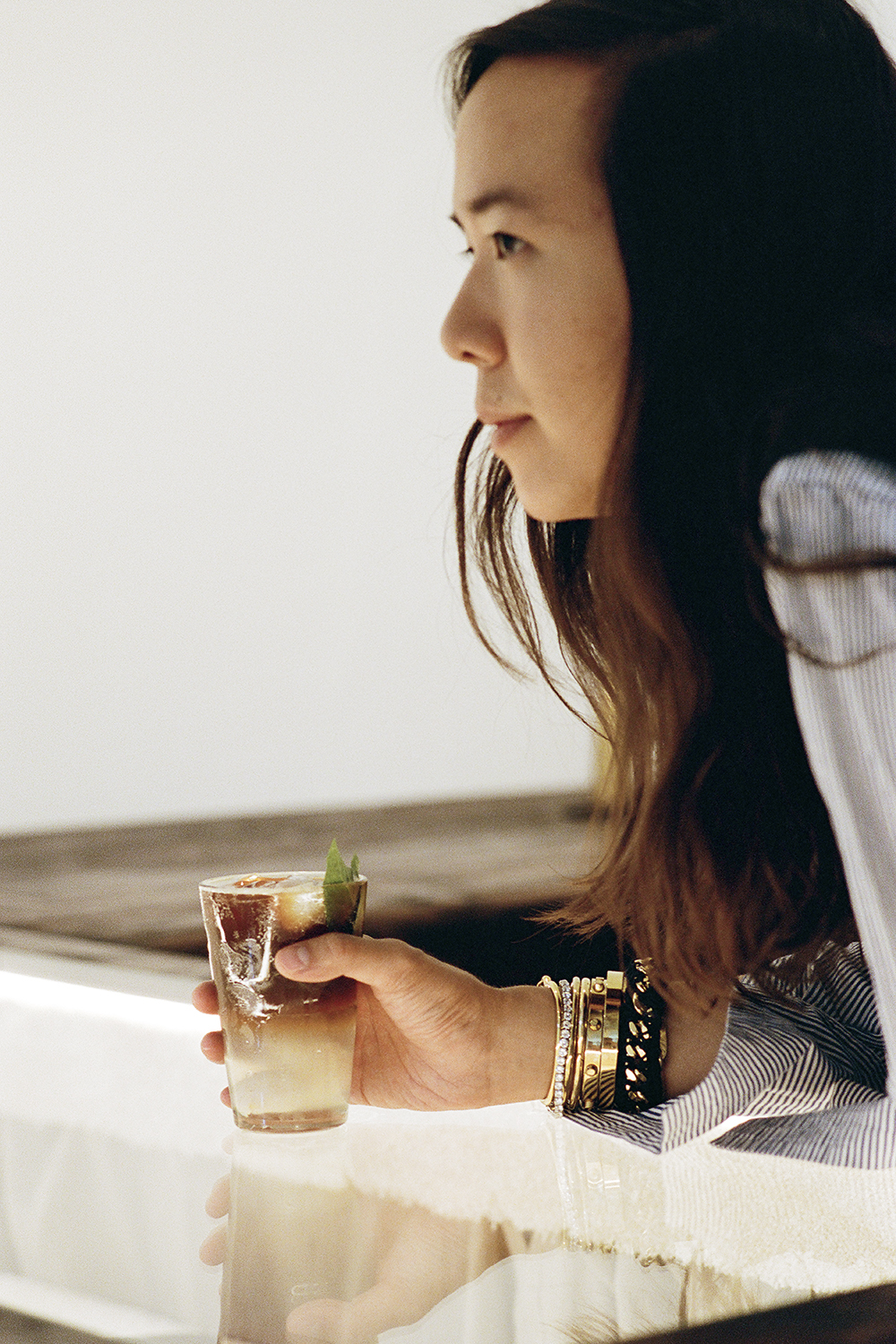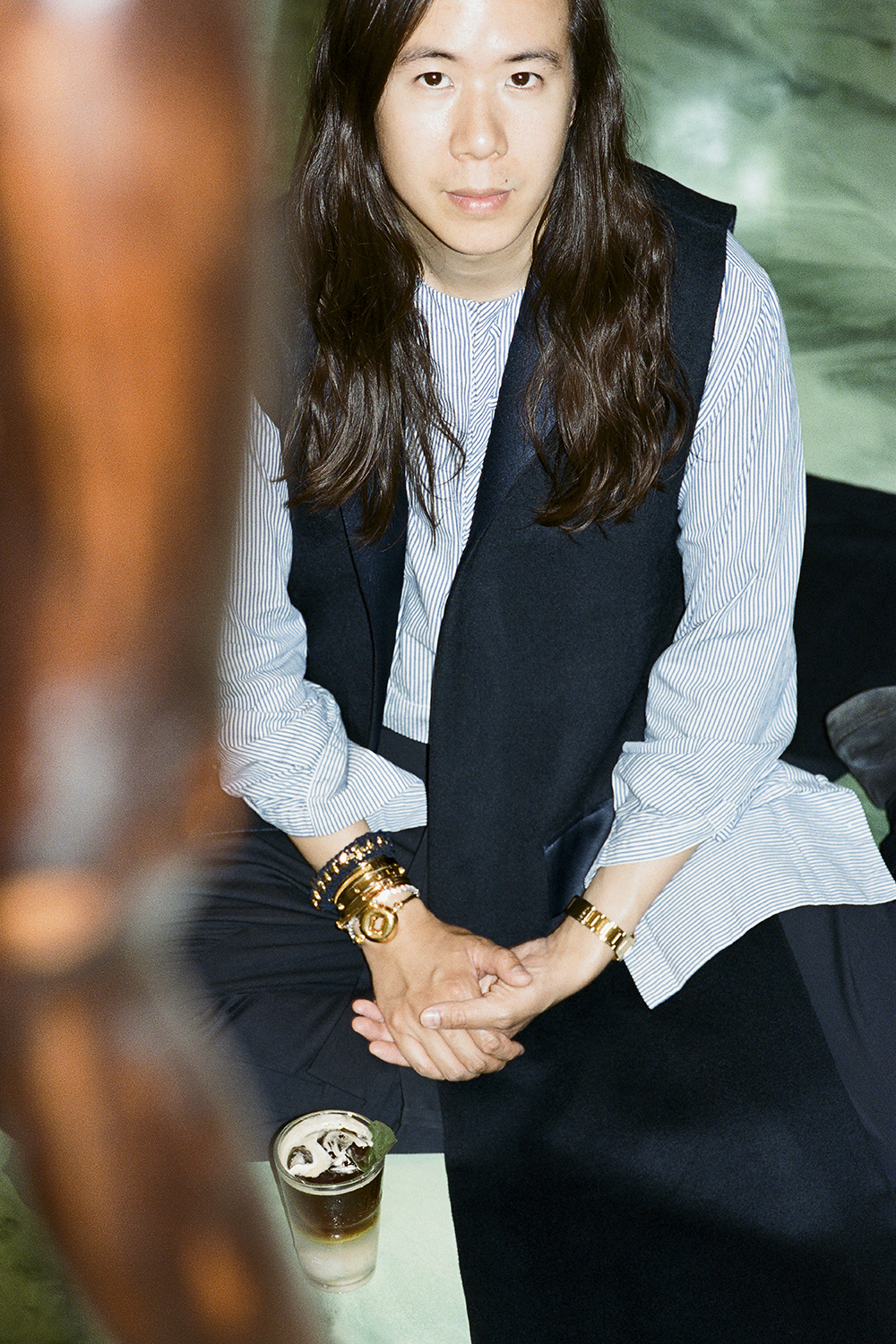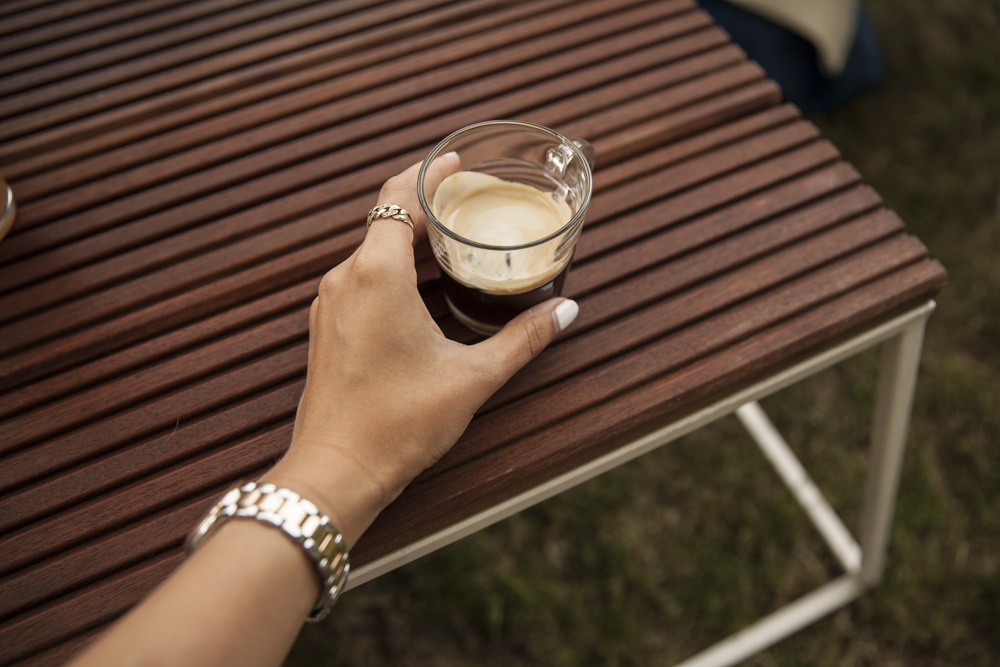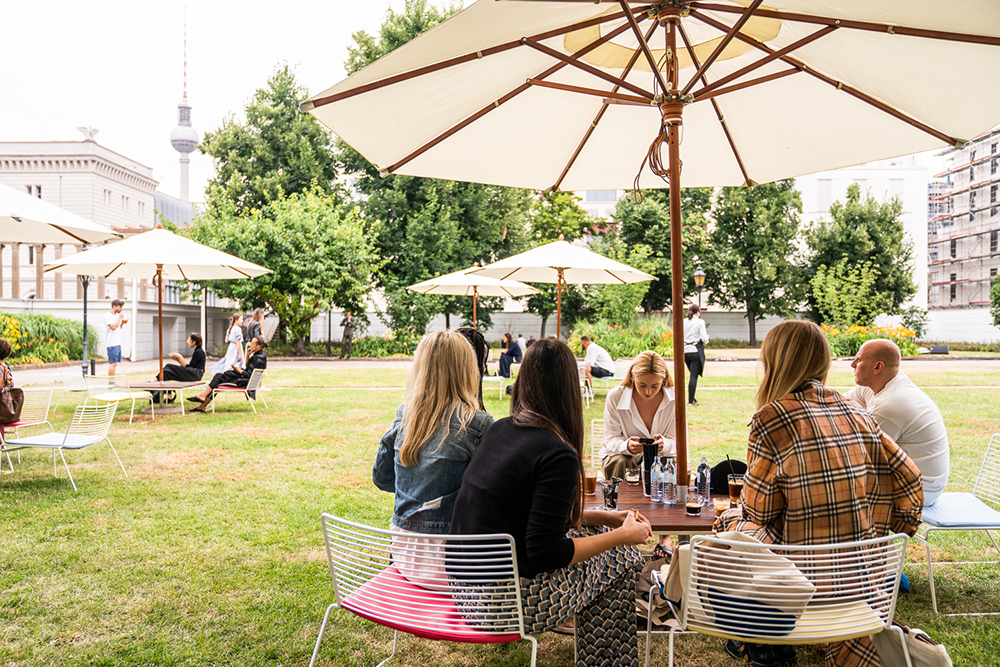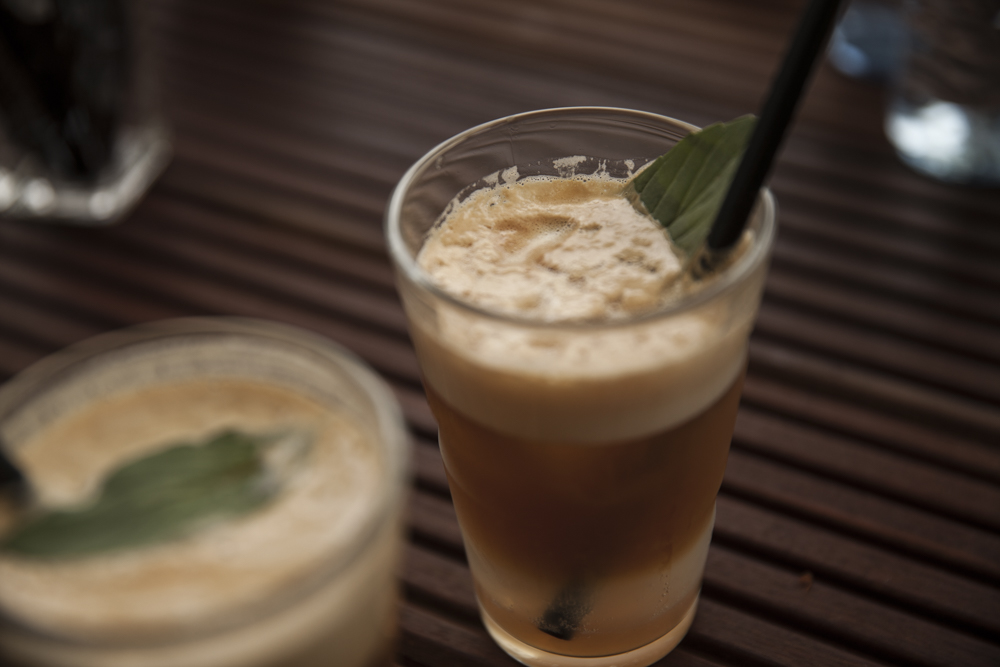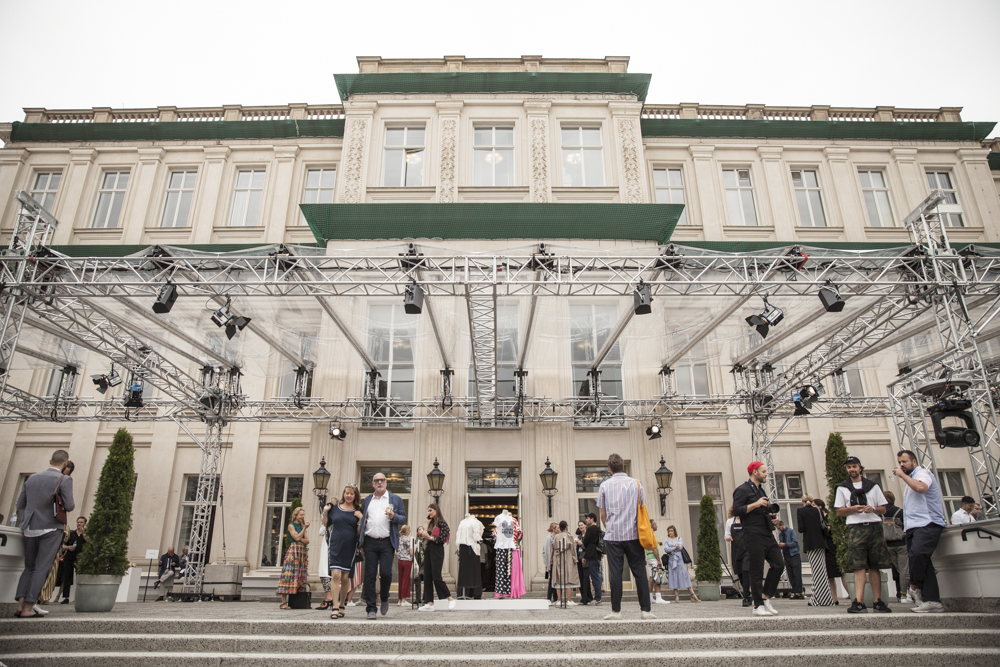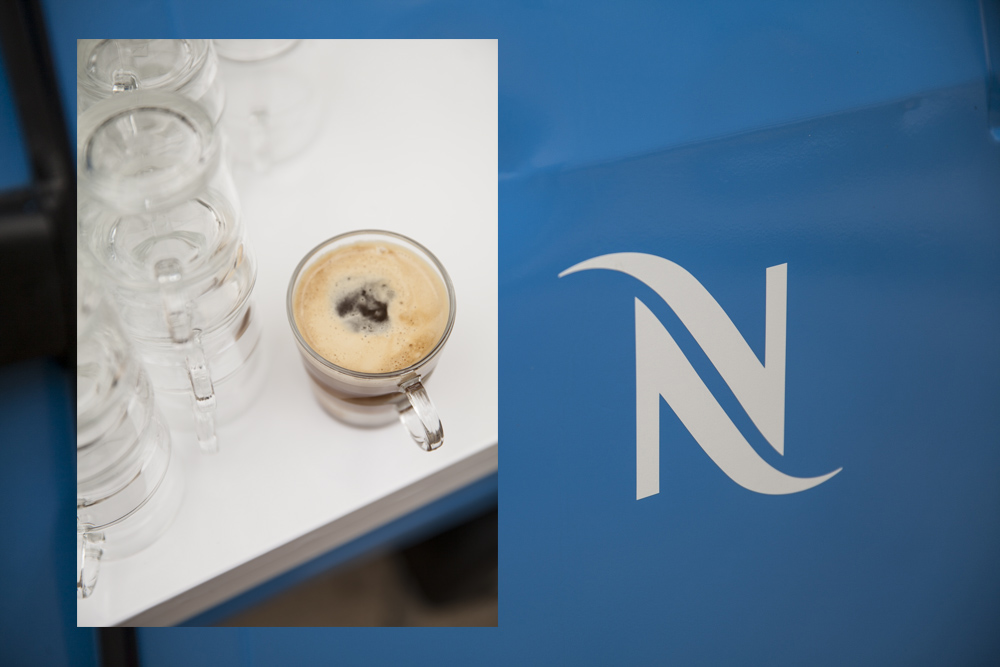 For those who don't know: The BERLINER SALON is a three-day event/exhibition during fashion week where designers and talents from Germany are showing their collections. You can meet them in person. It's always my favorite event because there you will meet people who are really interested in fashion and don't just come for press photos.
At the BERLINER SALON Nespresso offered two mobile coffee bars where you could either order the new summer drink or a cold coffee on ice. I also met the blogger girls Laura from @thelimitsofcontrol and Lois from @lesberlinettes who were super sweet! Thanks to Nespresso for a great afternoon and for having me in Berlin!