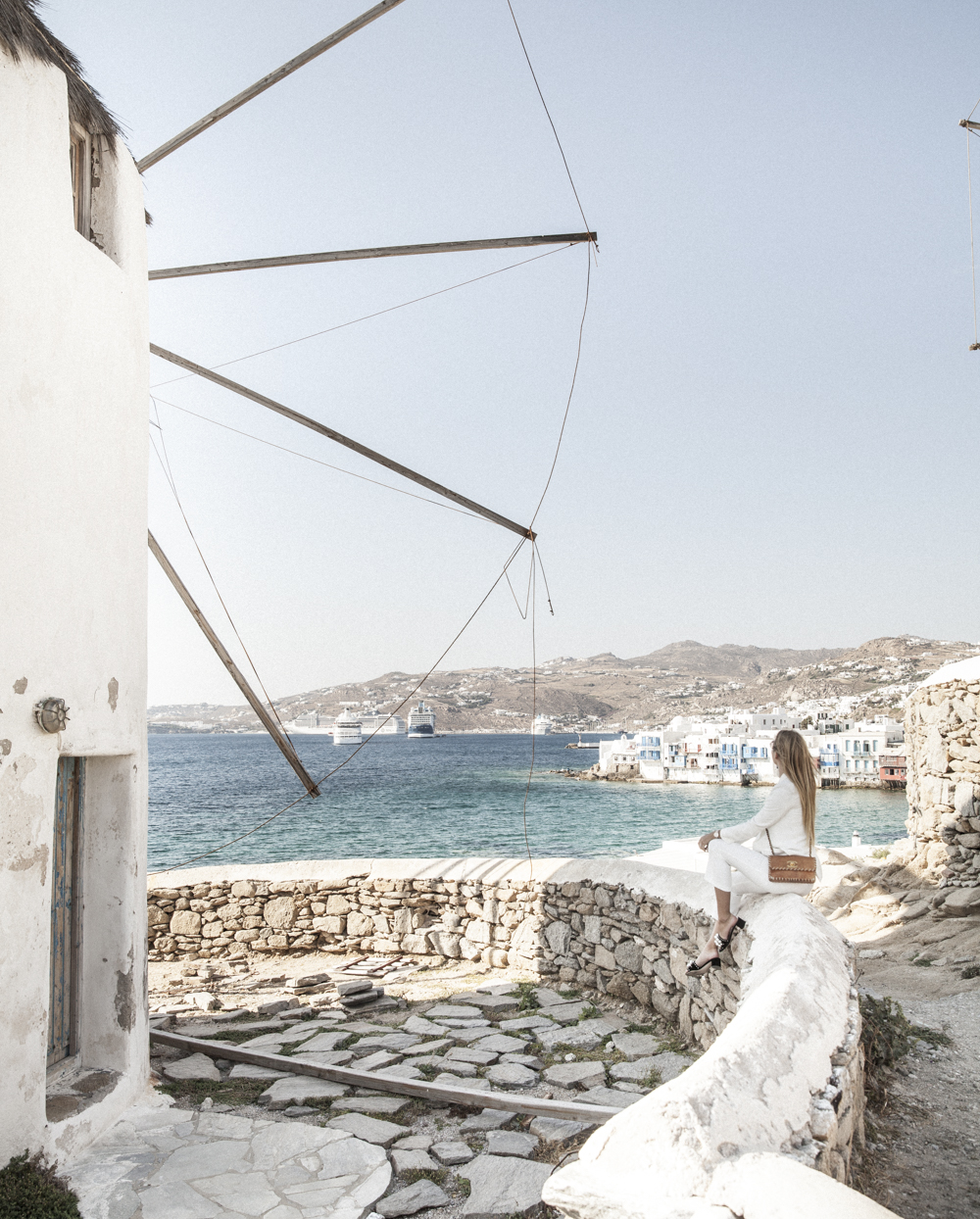 P R E S S  T R I P | I was sea sick since I can think and when @discover.greece asked me if I wanted to do an eight days cruise with Celestyal Cruises, I said: challenge accepted! My boyfriend and I got invited to the trip around the beautiful islands of Mykonos, Milos, Santorini, Crete and Samos and I packed three packages of anti sickness pills – but to say it in advance, I wasn't sea sick and enjoyed all islands of Greece to the fullest. I was super happy about that, the 120 meters ship 'Crystal' was stabilized so well, you didn't even feel the waves. We had the chance to fly with Aegan Airlines  to Greece. The Greek islands are beyond beautiful and in the following photos I wanna share my highlights with you!
Why do people book cruise ship tours? It's the eastiest way to get around and to see a lot of things in a small amount of time – 'the highlights'. Afterwards you can decide whether to go to one island again or not. Please notice: The ship moves at night so you won't have the titanic feeling and watch the sunset with waves crushing.
Is it relaxing with 800 people on board? Yes, it is totally relaxing if you stay on board, relax in the spa, the sauna, the fitness, the pool and the jacuzzi. We had a massage which was sooo great (thumbs up for Hazel!) but as we took the full programm (and you usually wanna take the chance and explore all the islands) it can be kinda stressfull because 30 people on one tour have different needs – some wanna take photos, some wanna go to a café and some wanna see all the museums. I would recommend to get off the boat and explore the island by yourself so you can choose how long to take photos.
See their website here to get to know more about Discover Greece!
M Y K O N O S  –  T H E  W I N D M I L LS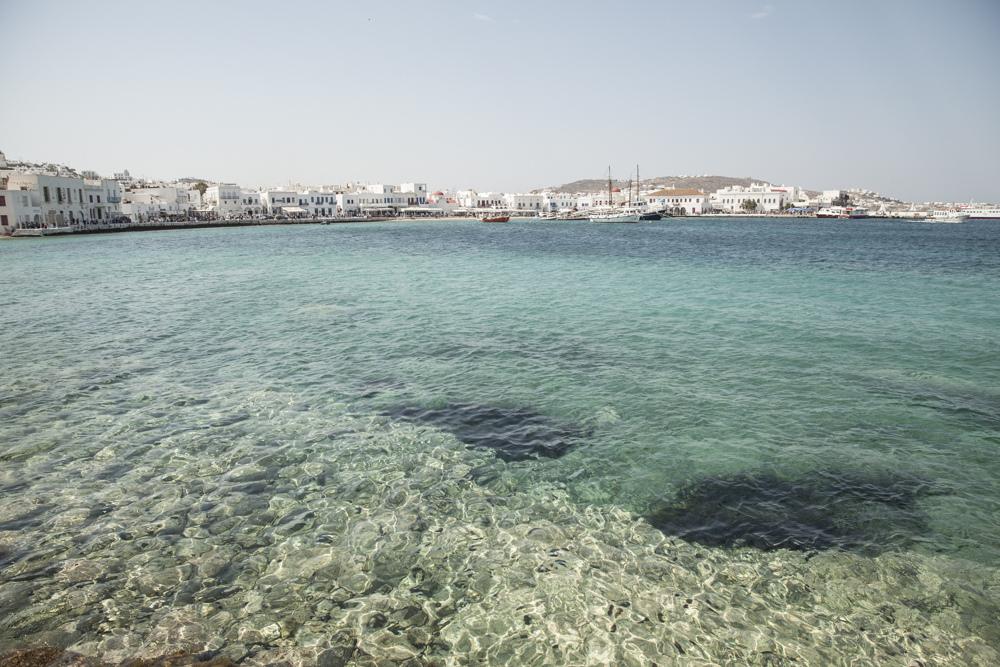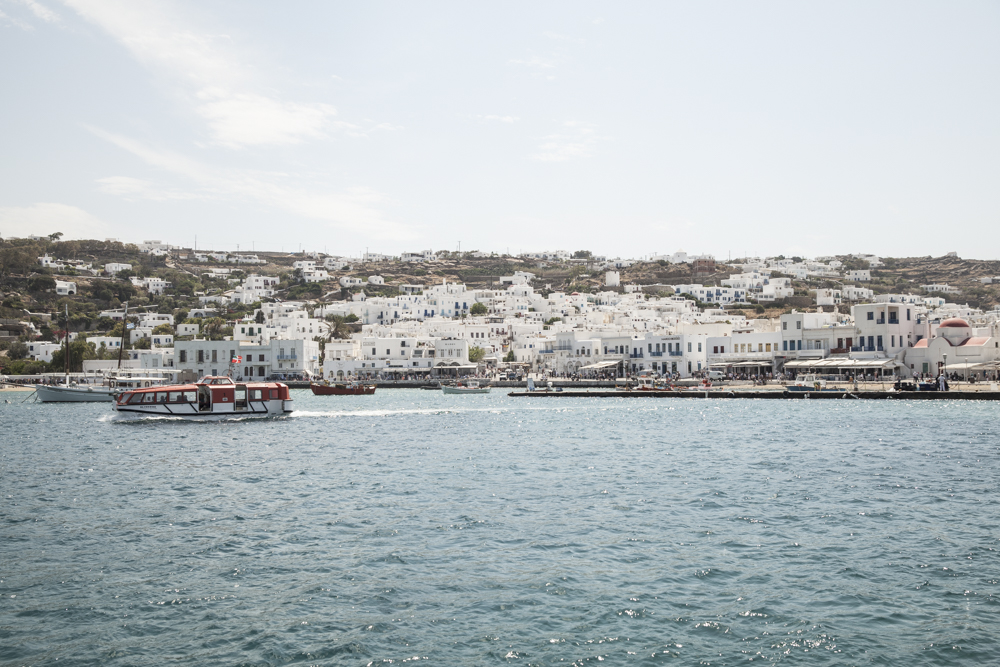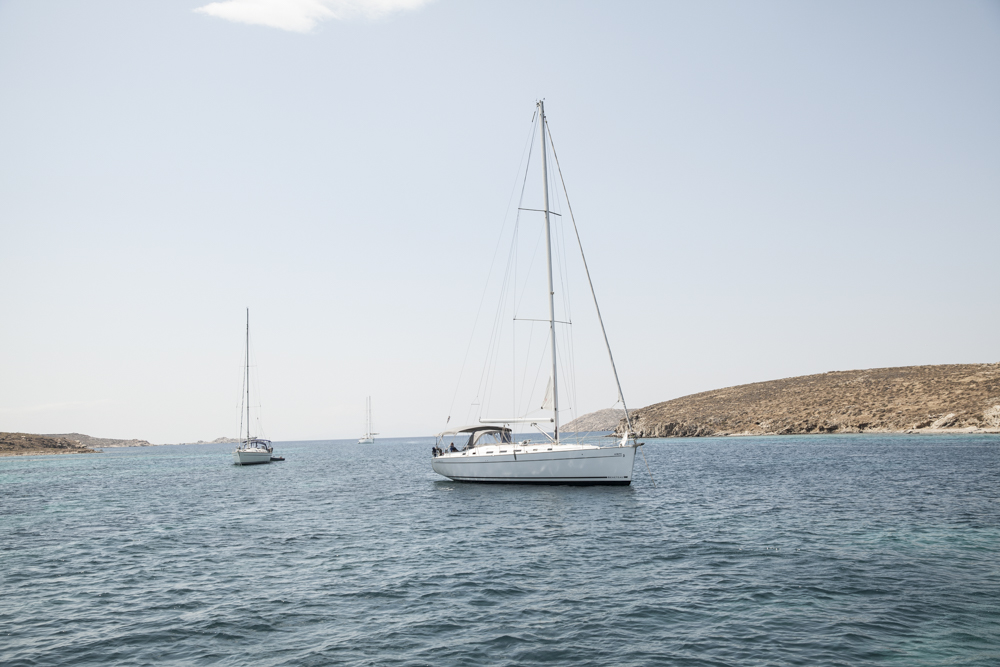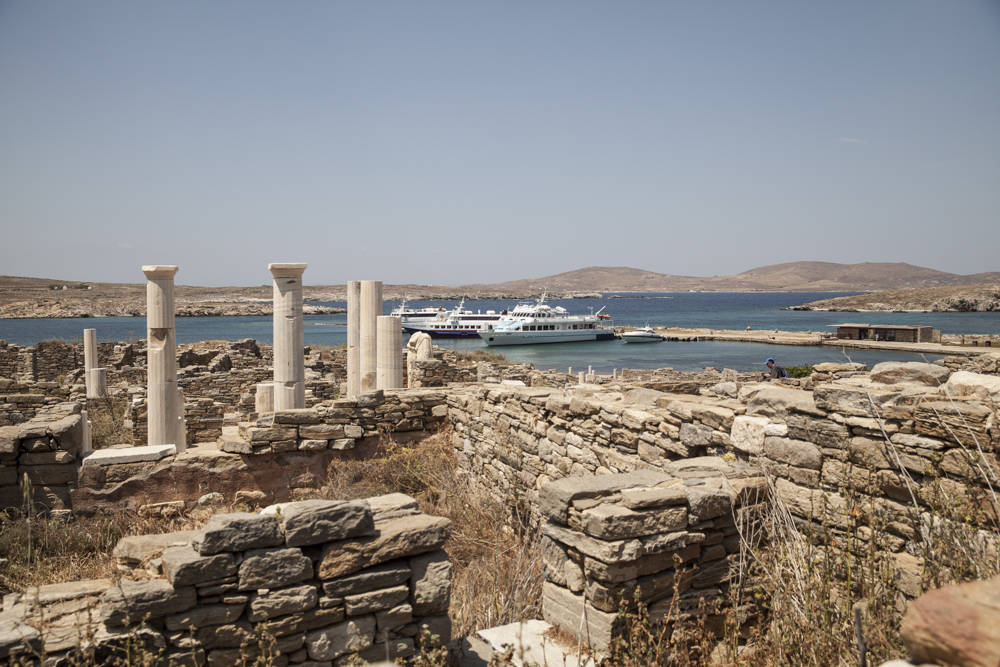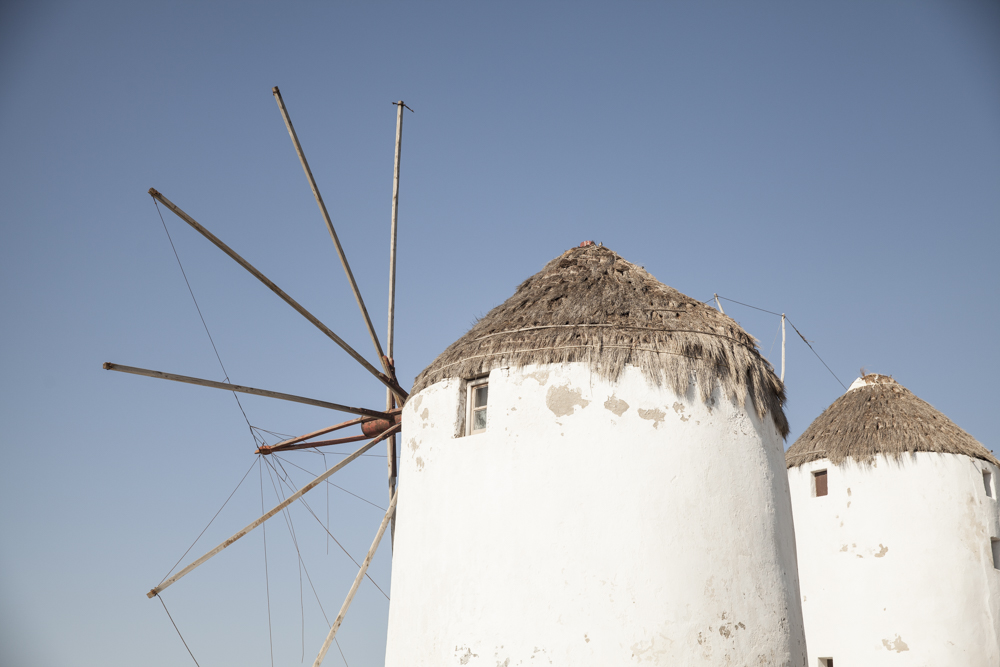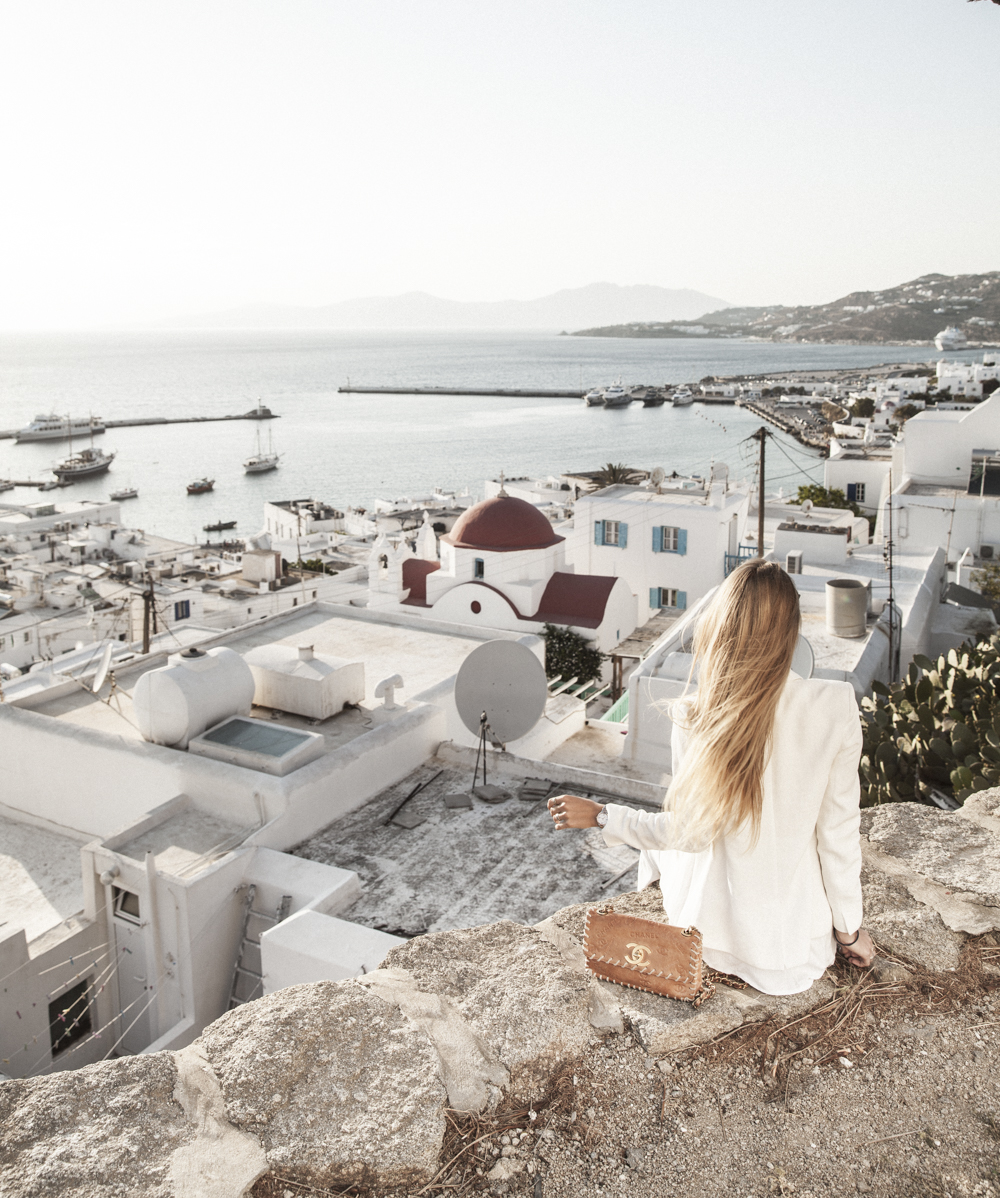 What was your favorite island?
My fav one (and I can speak for everybody on the blogger tour) was Milos. The island has beautiful beaches and lava stones and is not overcrowded such as Santorini, you can get authentic Greek food with normal prices and drive around easily. Unfortunately we only had 20 minutes at my favorite spot in Milos where I wanted to shoot several outfits, so not much content from there, sorry guys! Santorini and Mykonos were definitely worth a visit (although overcrowded) and if you have the chance, you should go and visit!
M I L O S  –  P E A C E F U L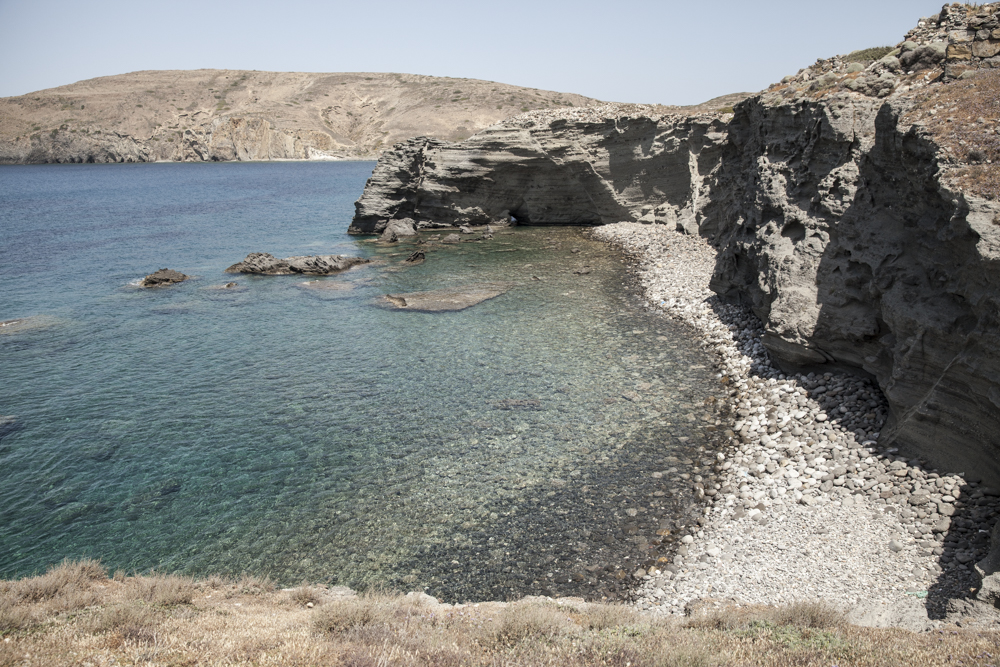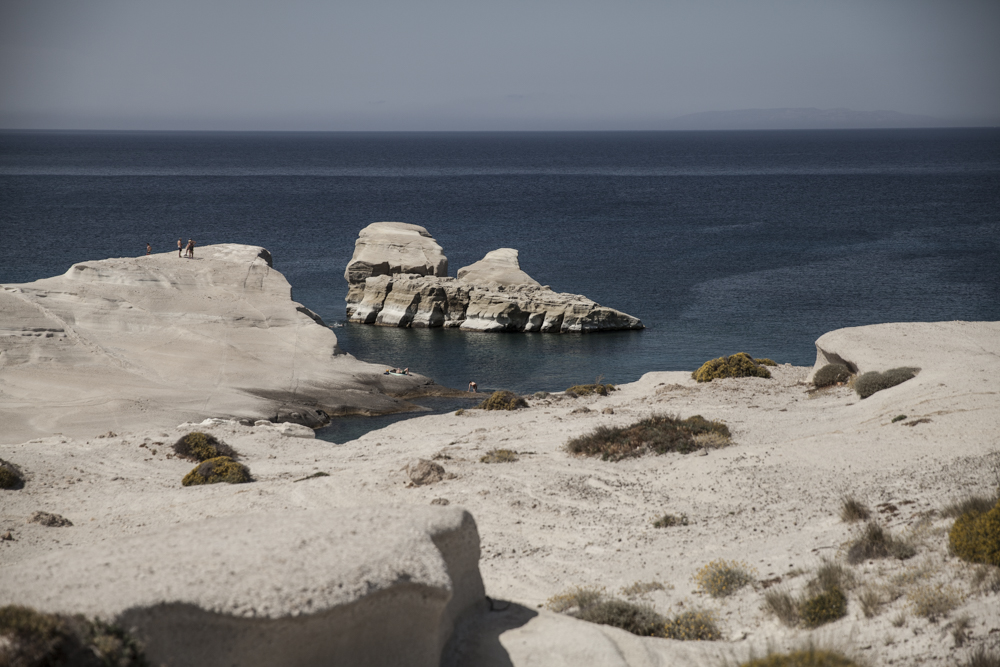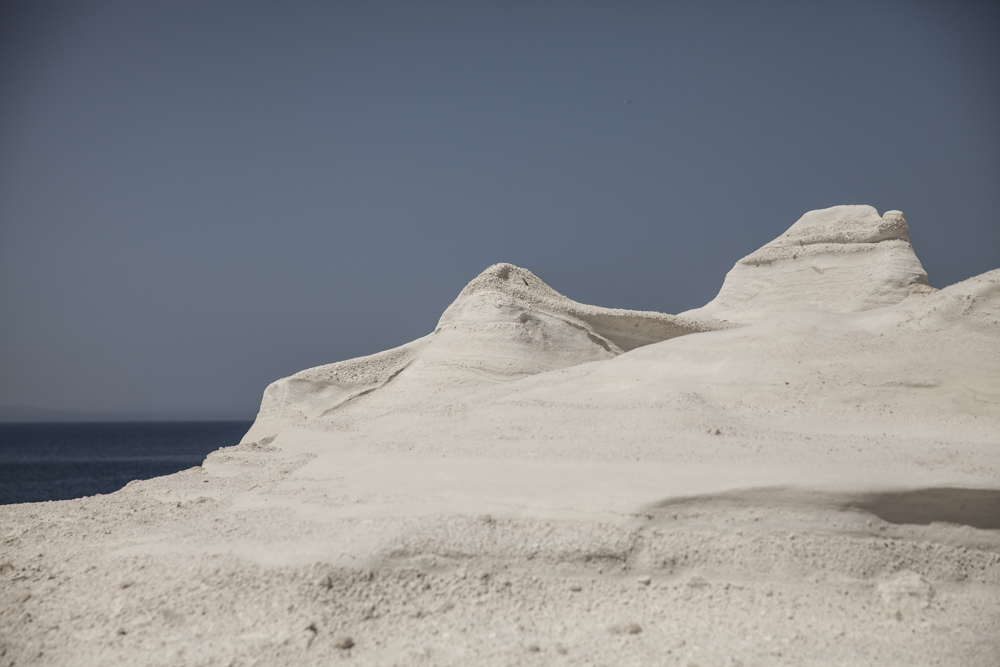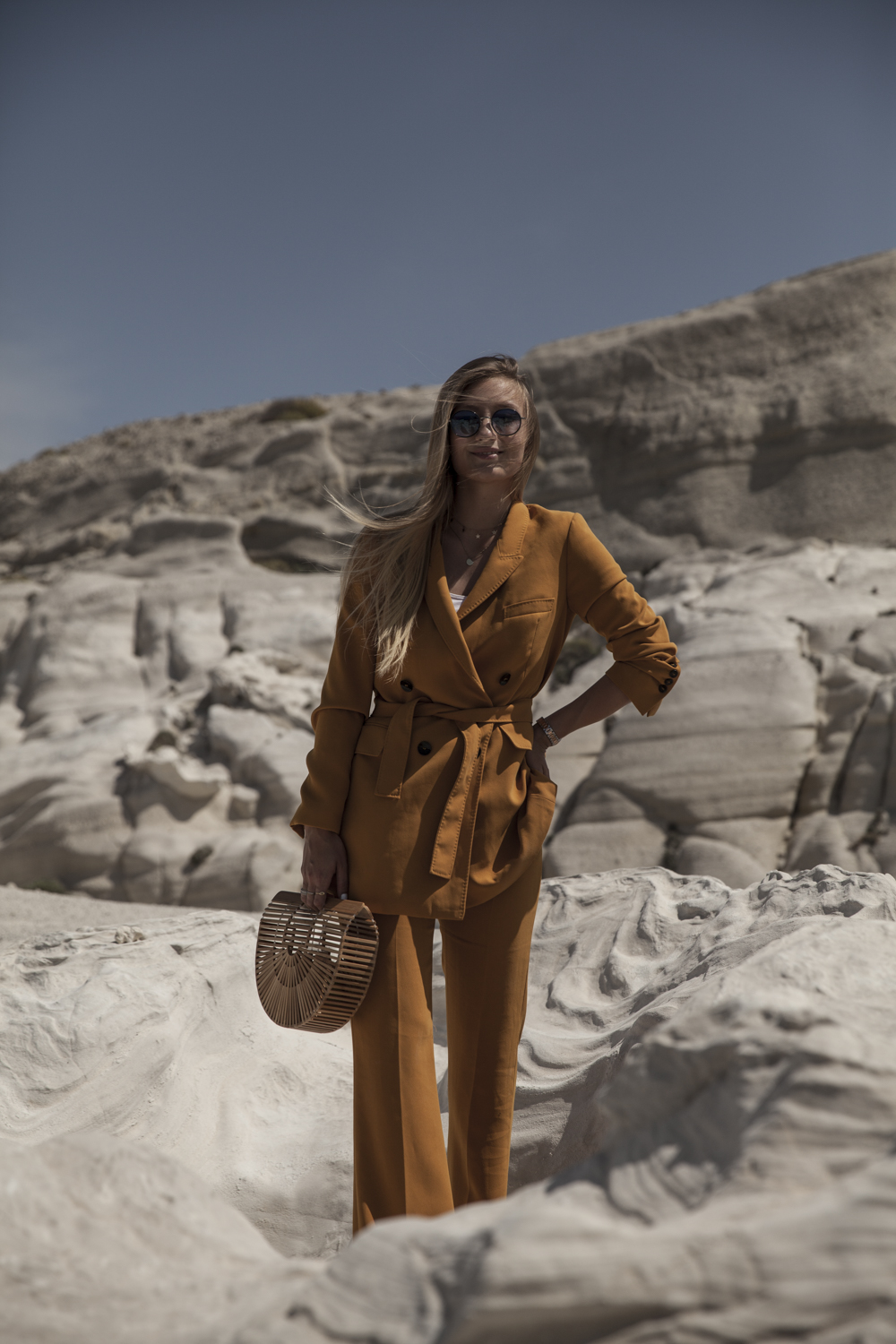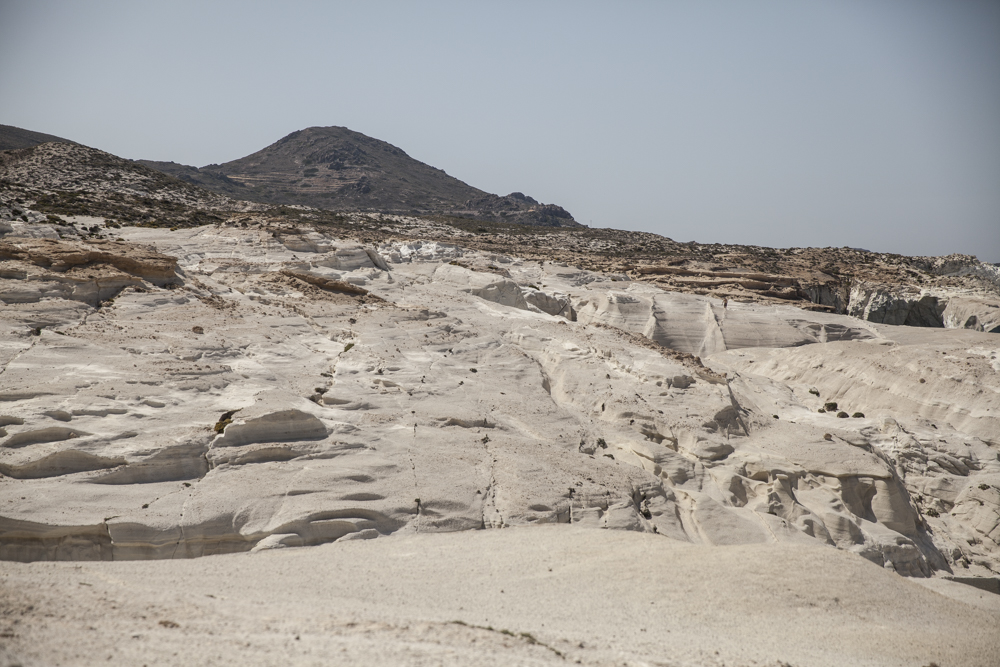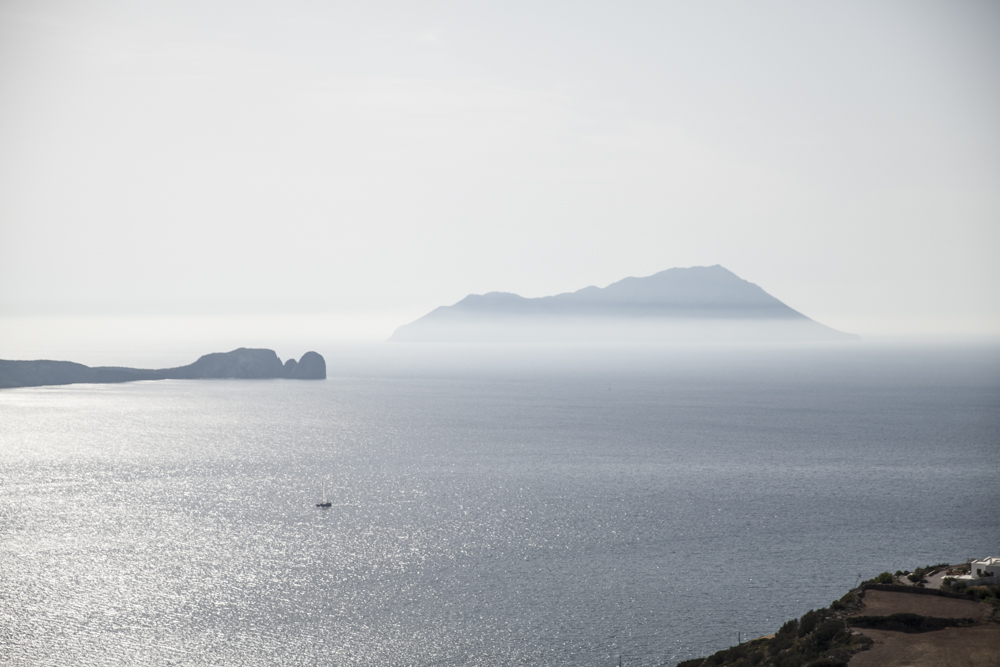 S A N T O R I N I  –  P E R F E C T   V I E W S
My boyfriend and I fell in love with Greece a long time ago. The beaches, the weather, the relaxed mood, the photogenic cities, the good cheap food – we love it and travel there every year! For everyone and every age I can recommend the Greek islands BY HEART as the perfect holidays! Dance the night away in Mykonos, watch sunsets in Santorini, relax in Crete and Milos – you will love it!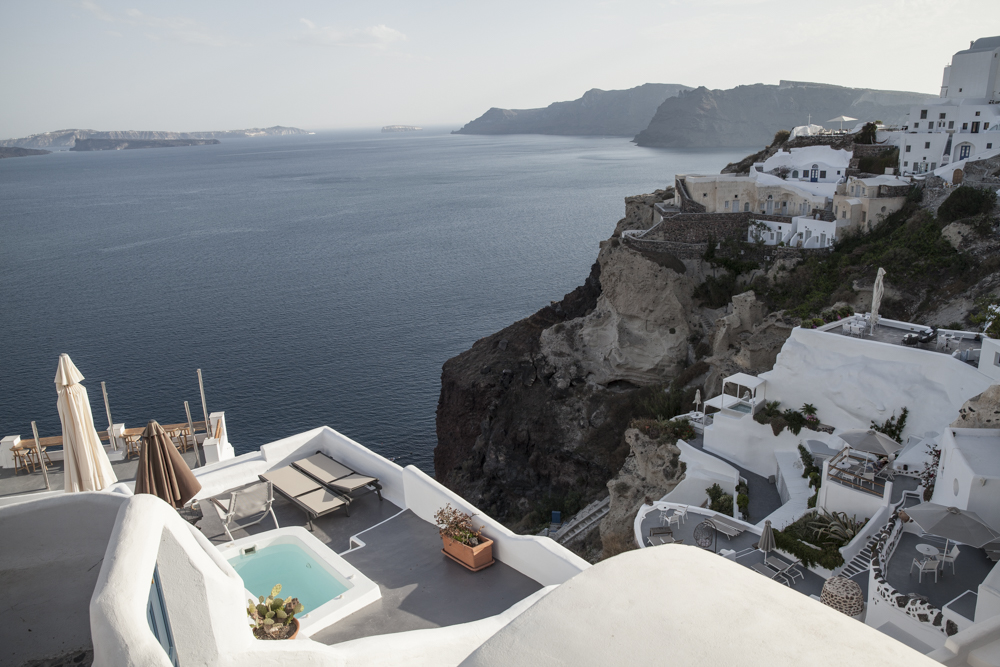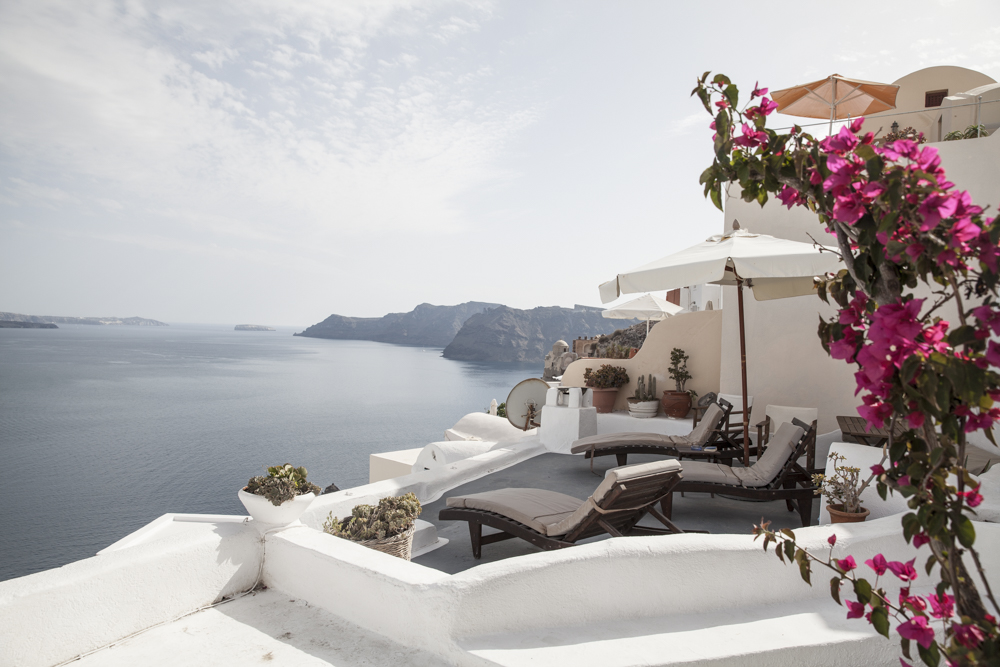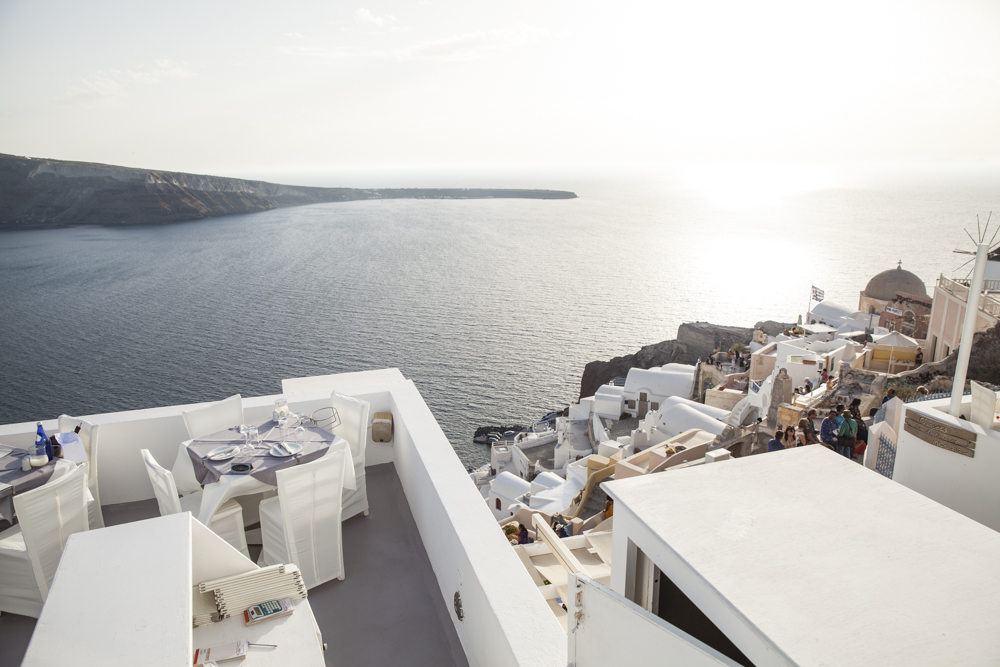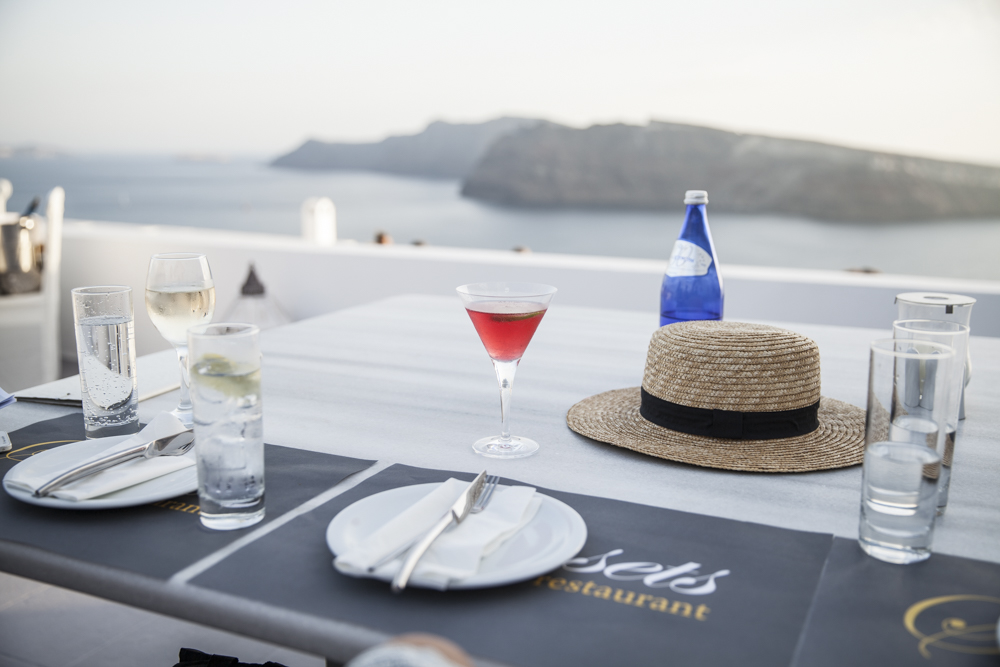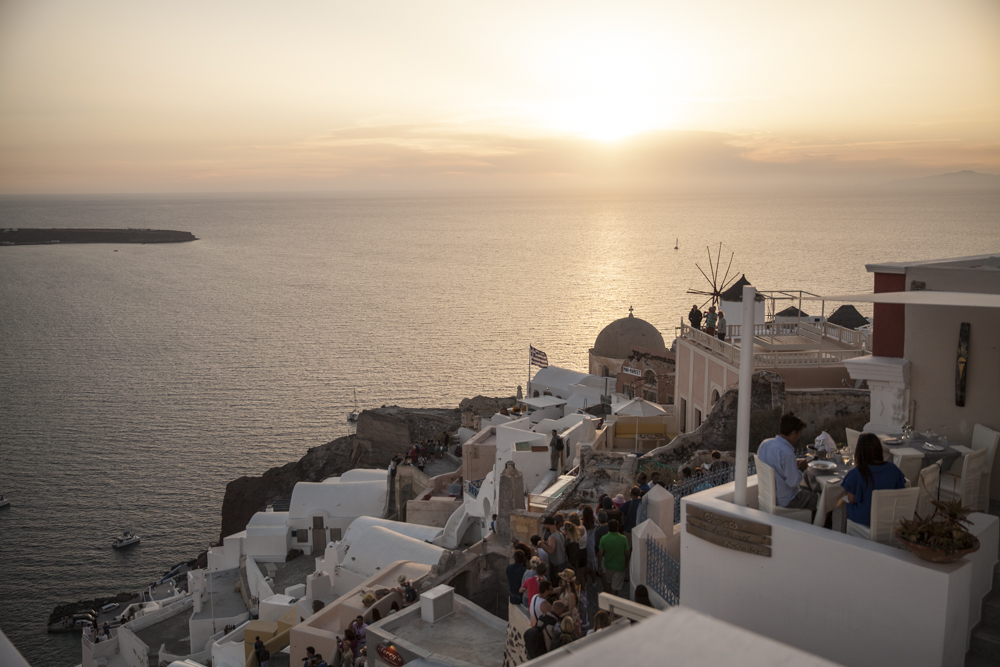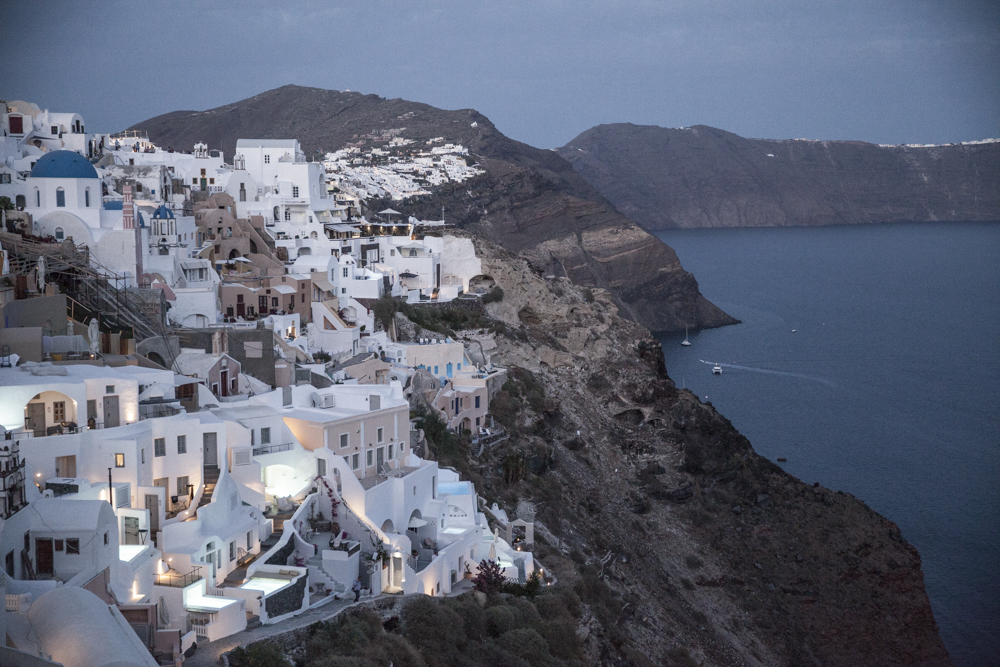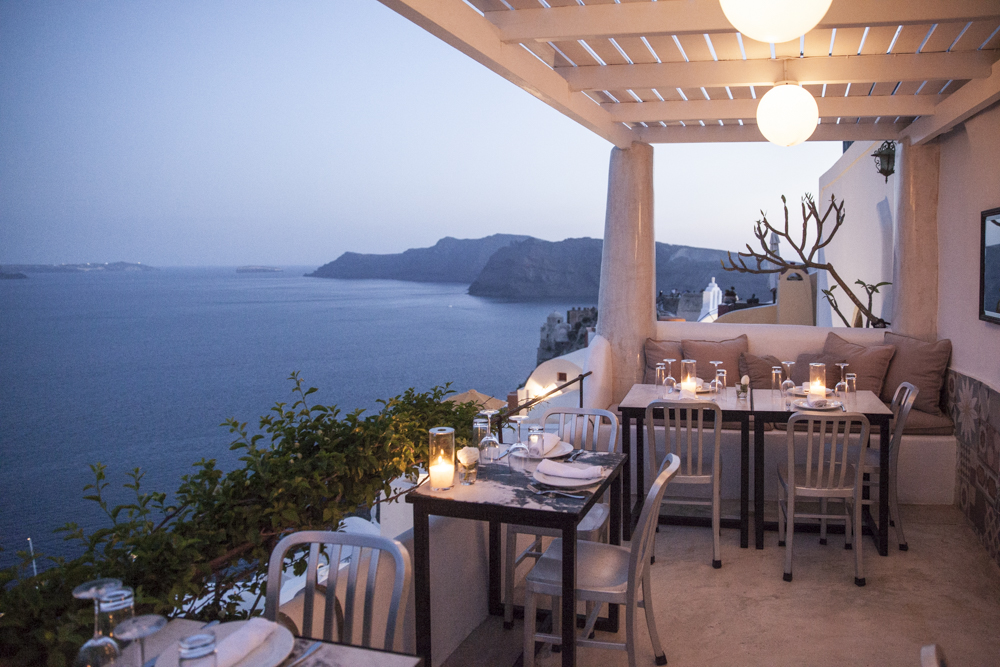 S A M O S  –  2 K M  F R O M  T U R K E Y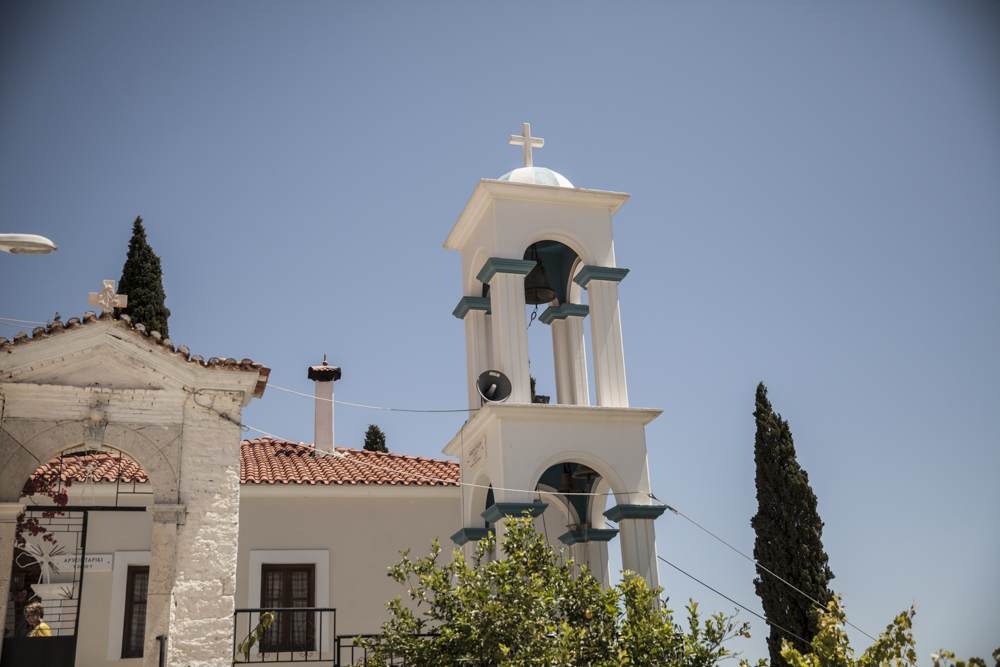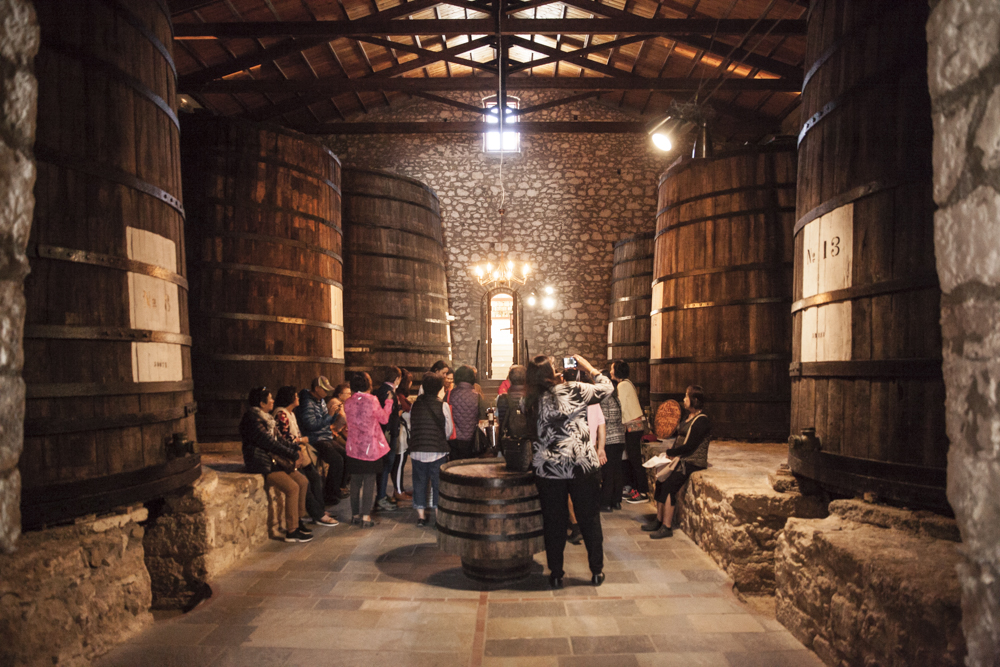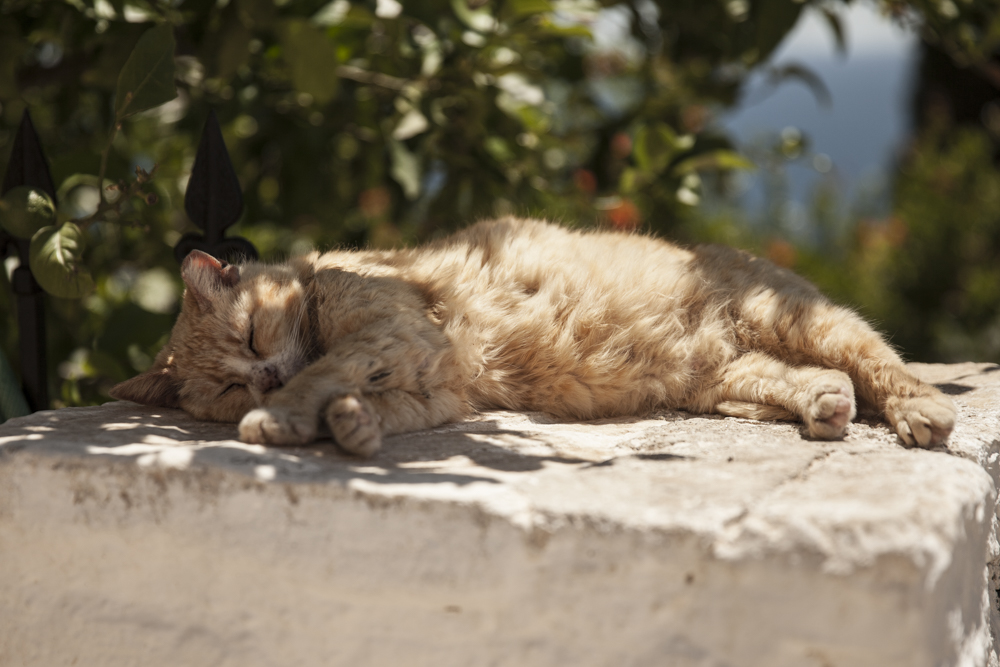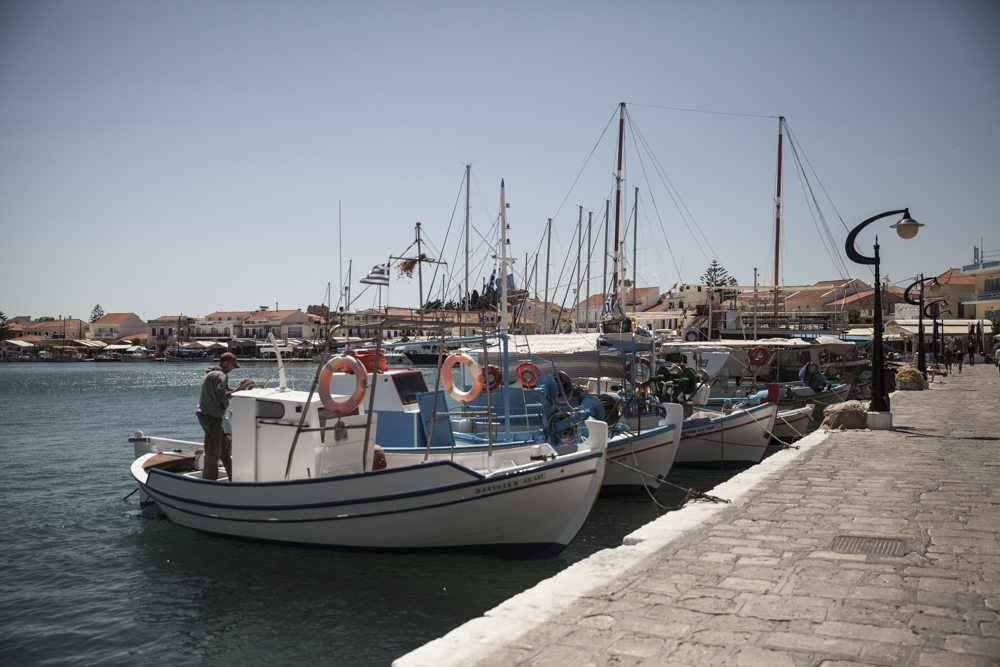 O U R  S H I P
What's also happening on the ship?
On the Celestyal cruise ship (see there website here) were several shows and karaoke, also a club at night and three restaurants. I have to say that I was really sad that we didn't have authentic Greek food at the ship. They once had Saganaki and Tzatziki at the restaurant but only for one day. We had wifi and beverages included which was really nice. The Greek islands are simply breathtaking and we would love to come back and explore them more.