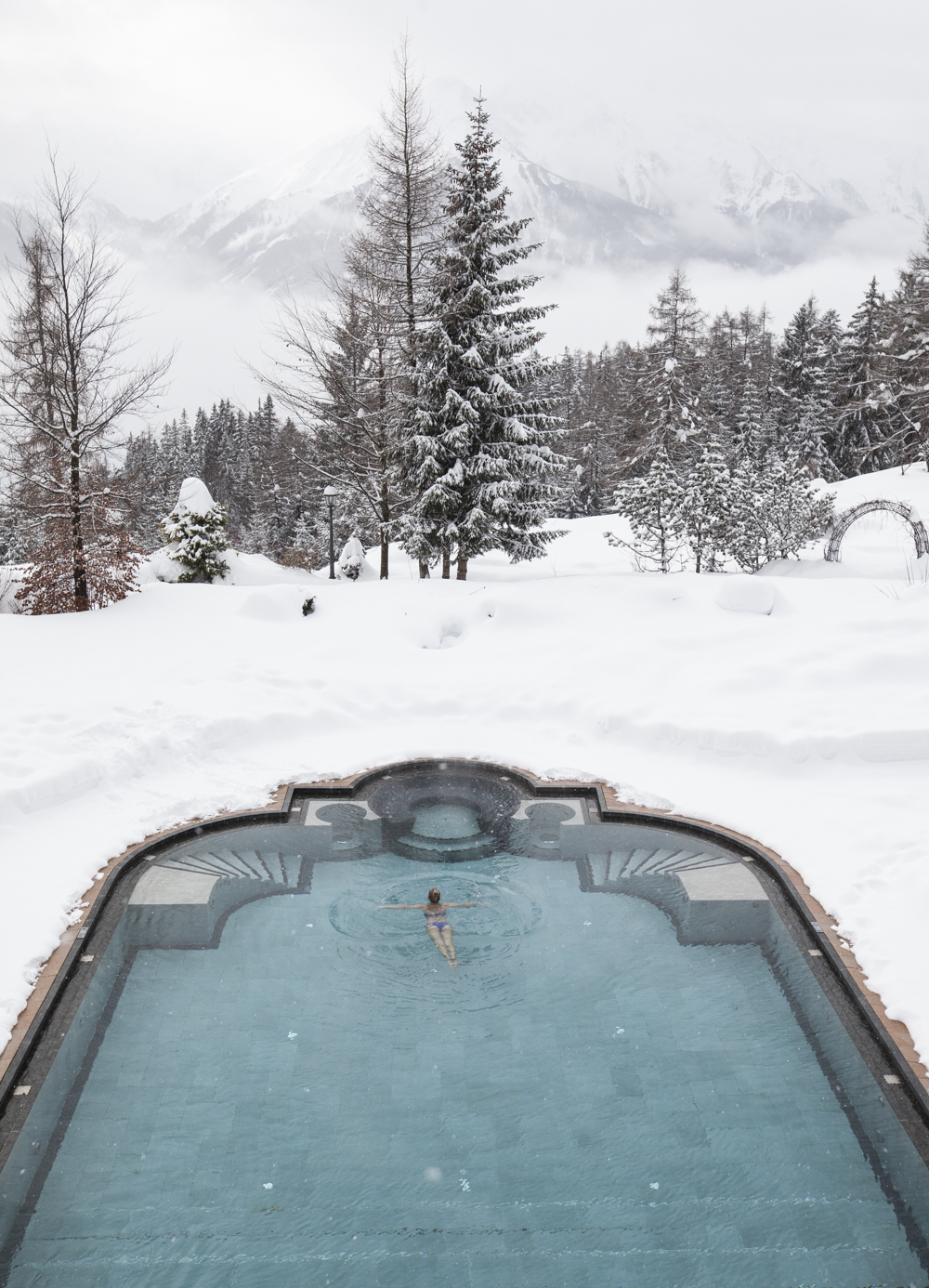 A d v e r t i s e m e n t | Last weekend we had the chance to stay at the beautiful Interalpen Hotel Tyrol and experience three days of hospitality and the spa area. The Interalpen ist not only a five star resort, it also has an 'S' which means it is an five star S hotel. You drive up the mountain and then directly into the garage, give them your key and can immediately check in which is so great. We arrived pretty late because we visited the Neuschwanstein castle first and were welcomed so nicely with a hotel tour! The hotel was bigger than we thought so we're really happy to be shown around so we could immediately see other rooms as well and located photo spots right away. It was a two hours drive from Munich and a perfect weekend get away to relax! Yes, the hotel is big and has a lot of guests but it does feel quite small because there're so many different areas and for example 15 saunas so we usually hit the ladies sauna area where we were basically alone.
photos: Larissa Strachwitz and me
O U R  V I E W – T H E  R O O M
The view from our hotel room was so beautiful – I had to pinch myself. Waking up to the mountain views was just stunning. Our room was one of the smallest and was definitely huge although it was the smallest double room they had (29qm) so crazy! Larissa and I had two queen size beds and a huge bathroom with shower and bathtub such as a walk in closet. Our room was rustical and in a traditional Austrian style. We even had a oven which was sooo nice! You can chose between the traditional rooms located up to the fifth floor and the modern rooms which are located on the sixth floor.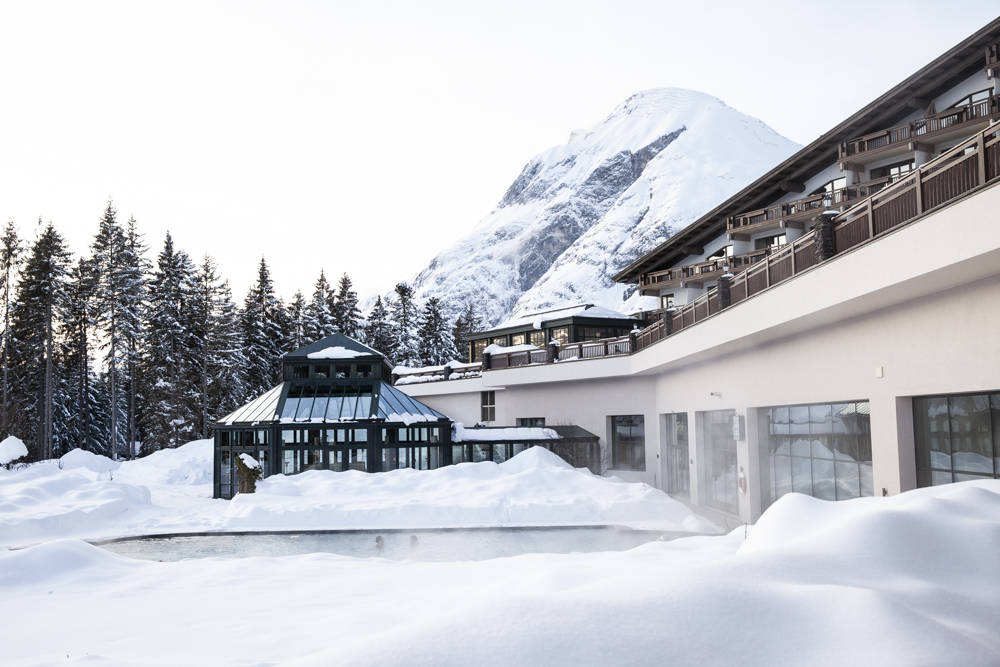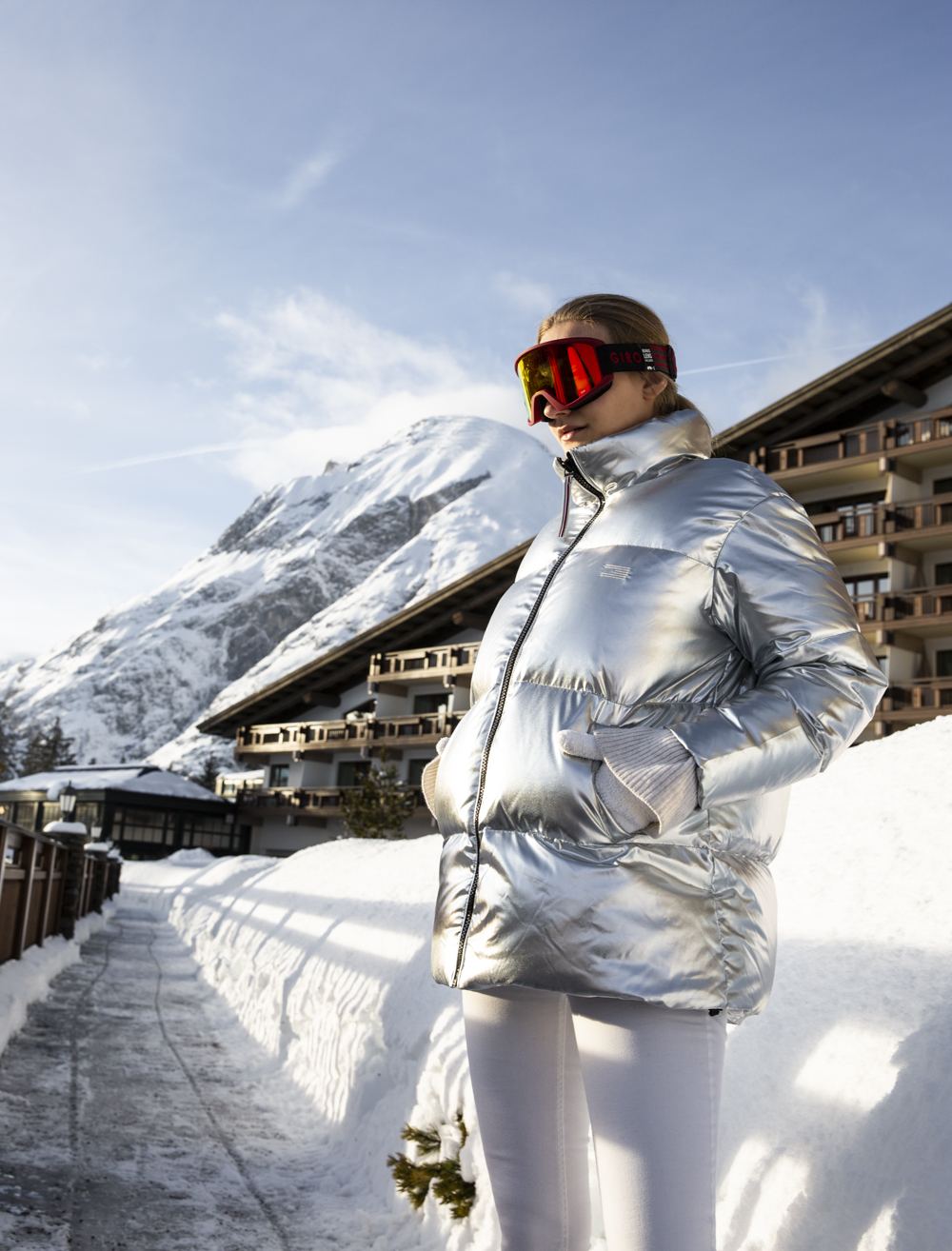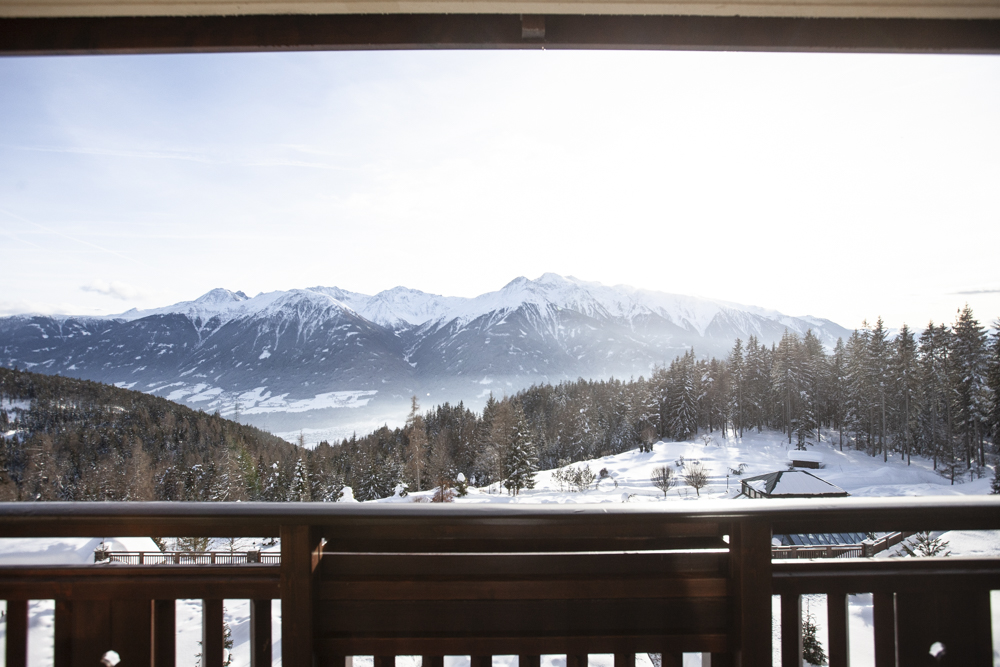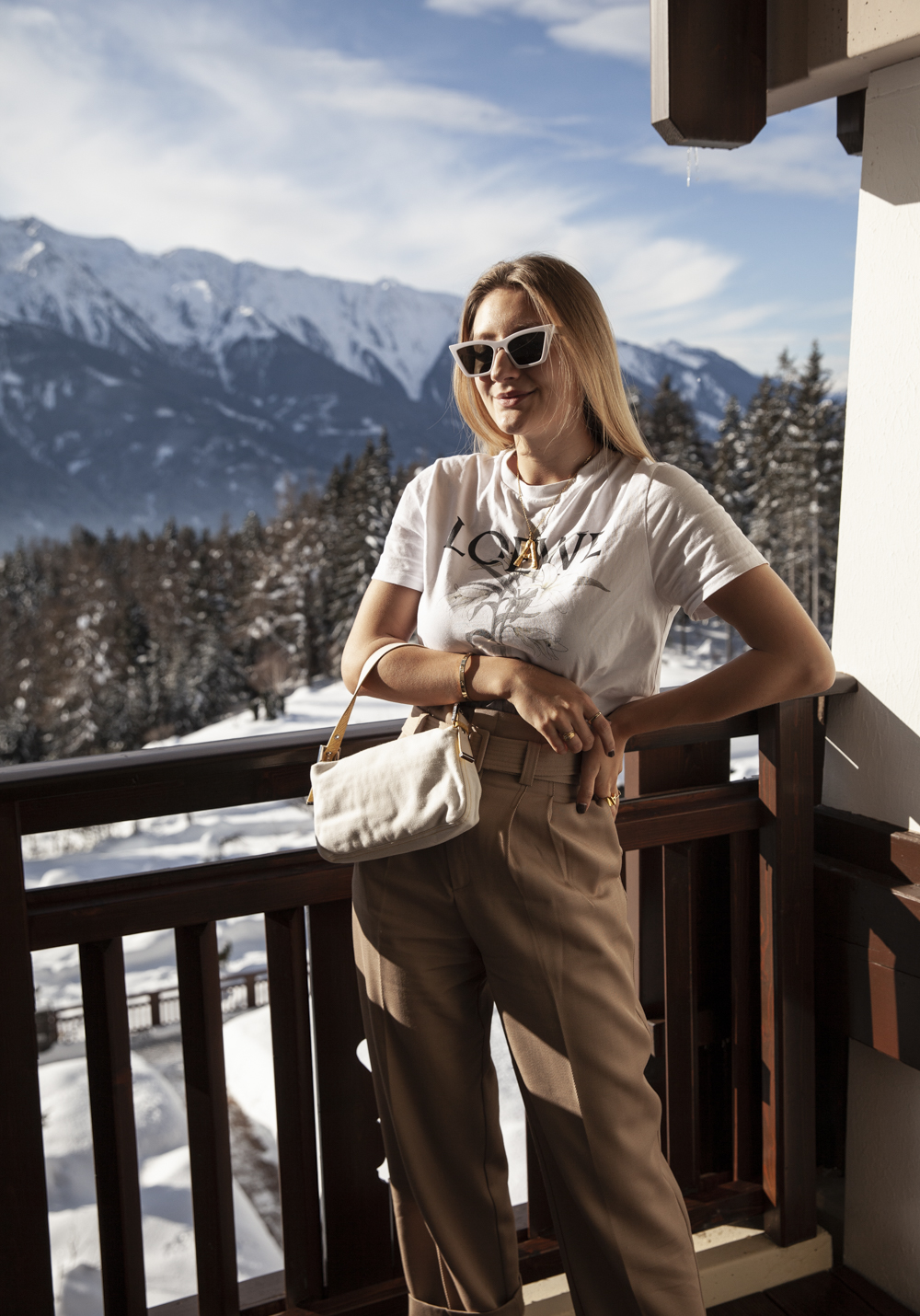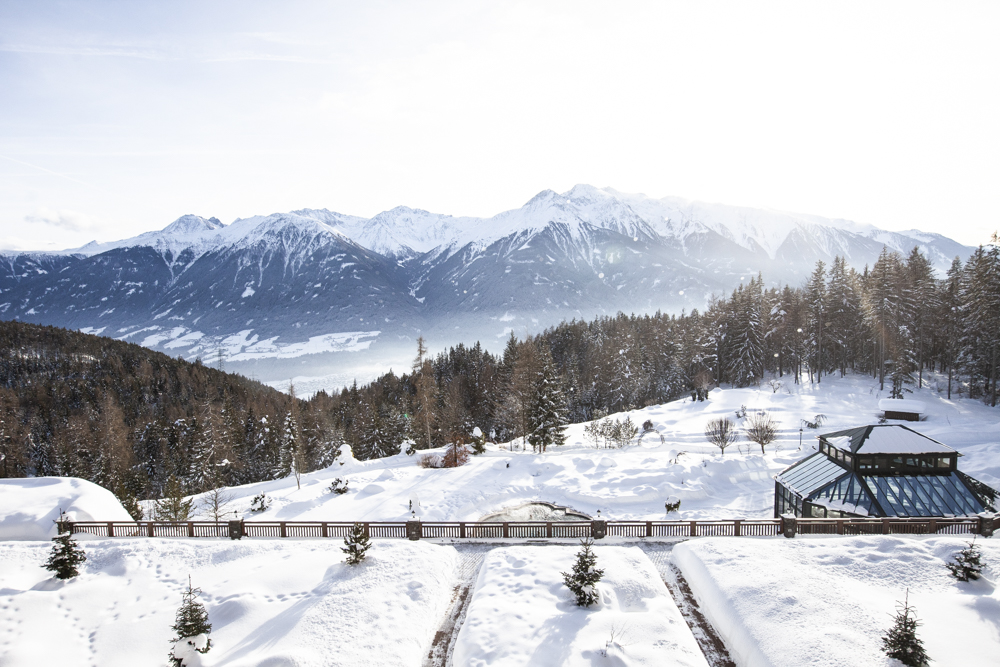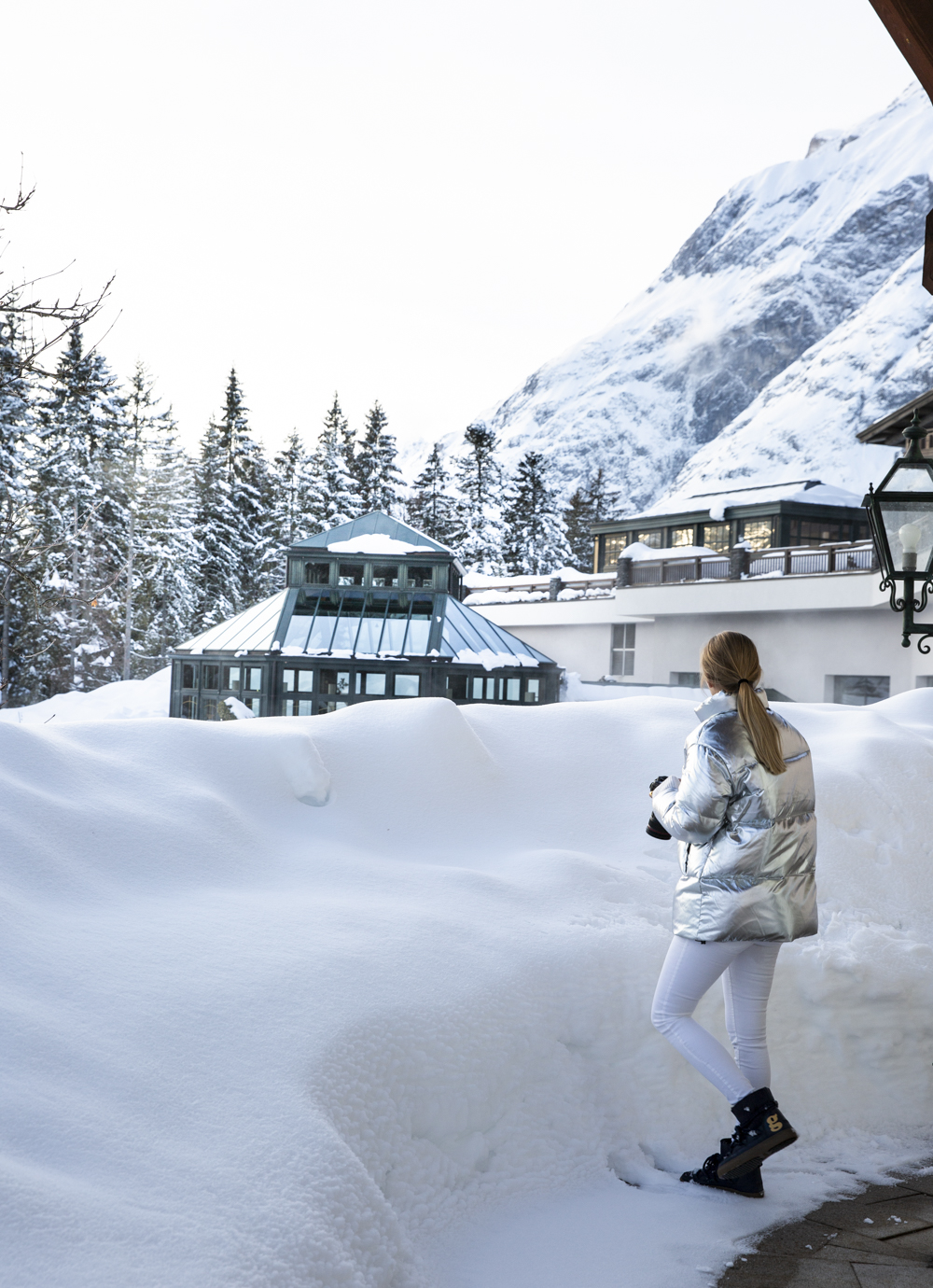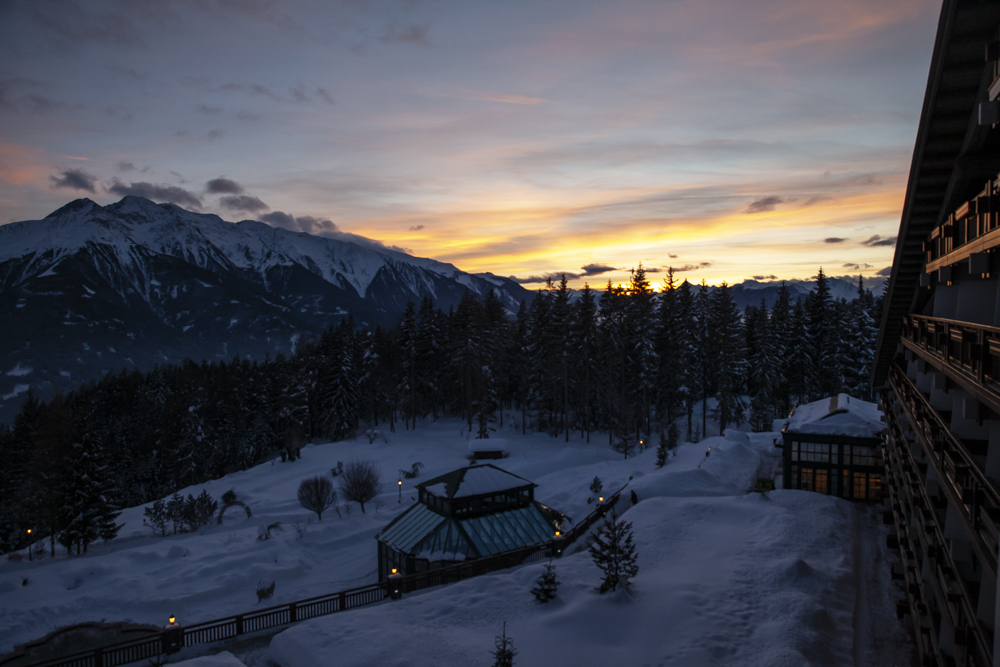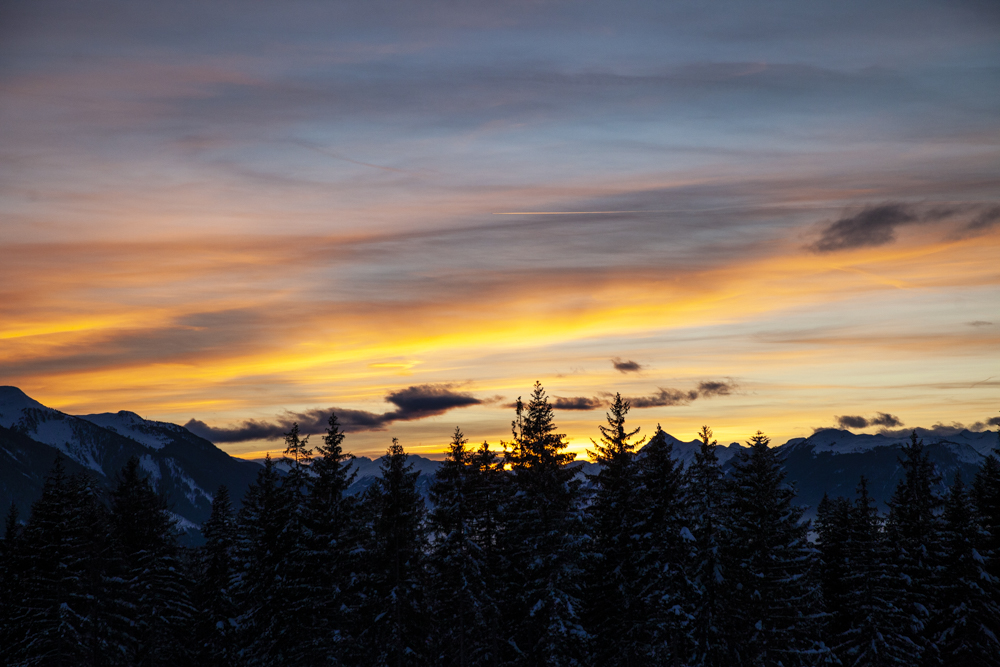 T H E   H O T E L
The amount of things you can do at the hotel are endless – just to name a few features: saunas, huge pool area, sunbathing, indoor golf, billard (pool), massage, hair salon, spa treatments, personal fitness trainer, pilates, yoga, candle night swimming, cosmetic facials, valentine's couple special, bars, different restaurants, go sledding, hiking, cross-country skiing… there's so much to do! We could have stayed ten days and probably wouldn't have seen everything.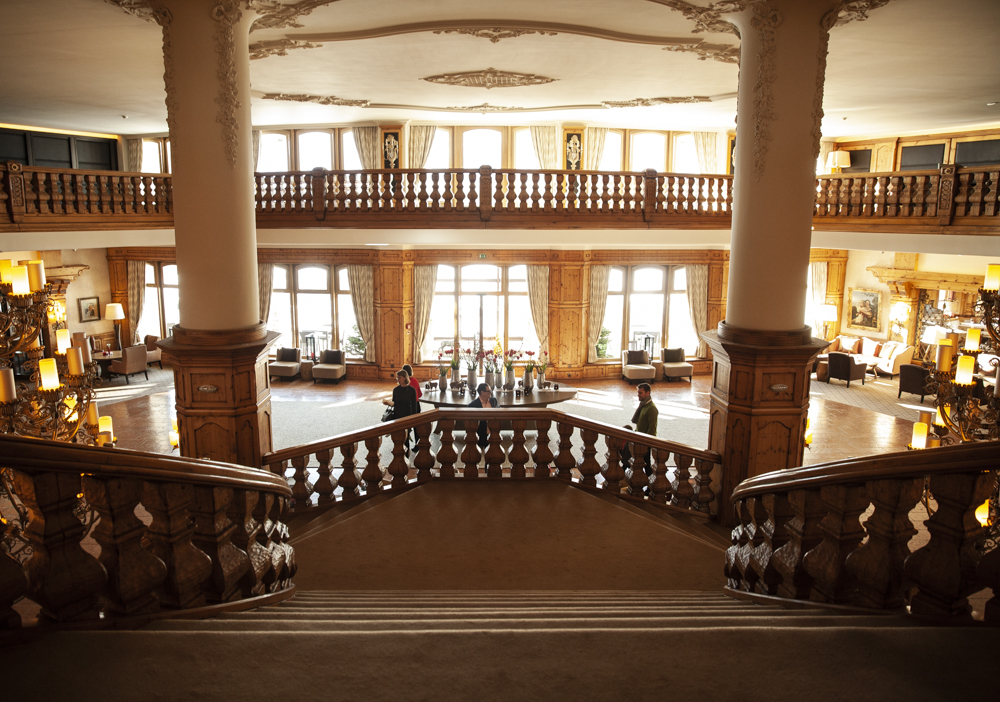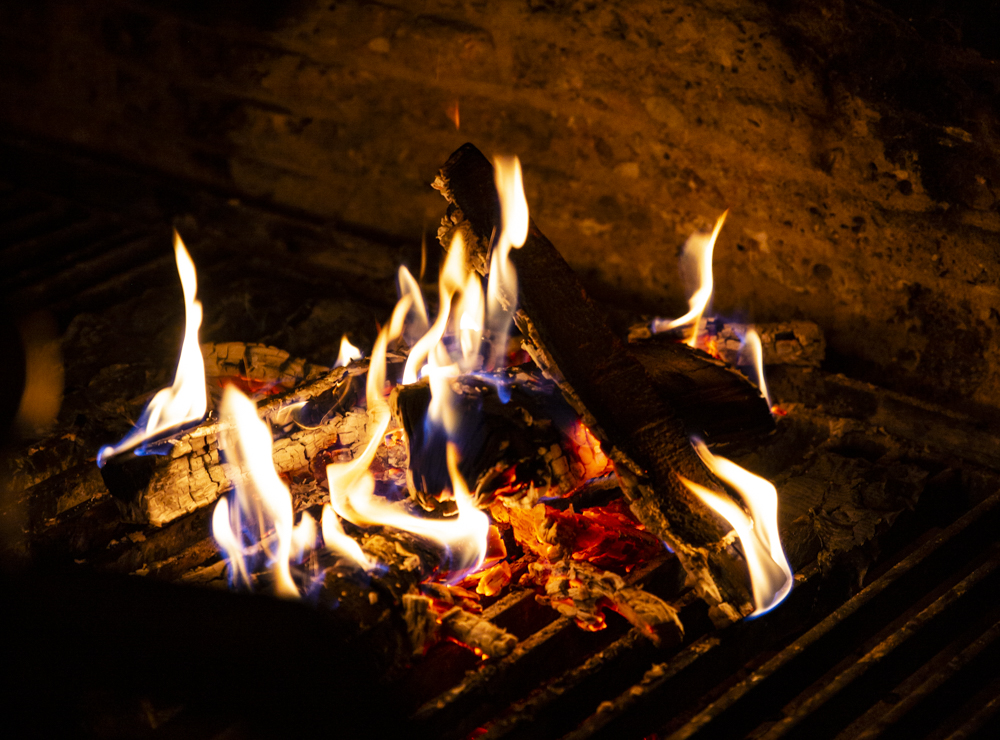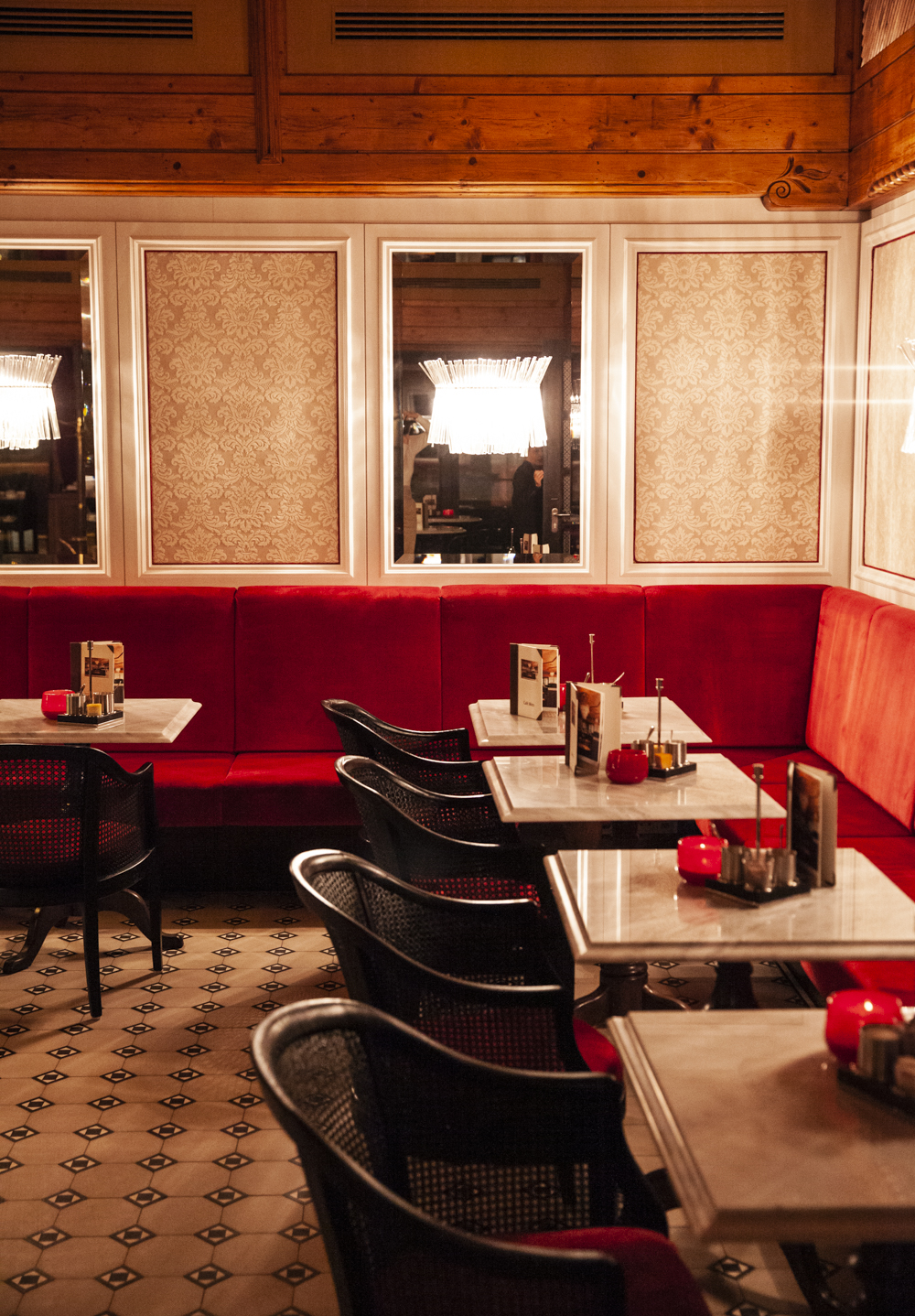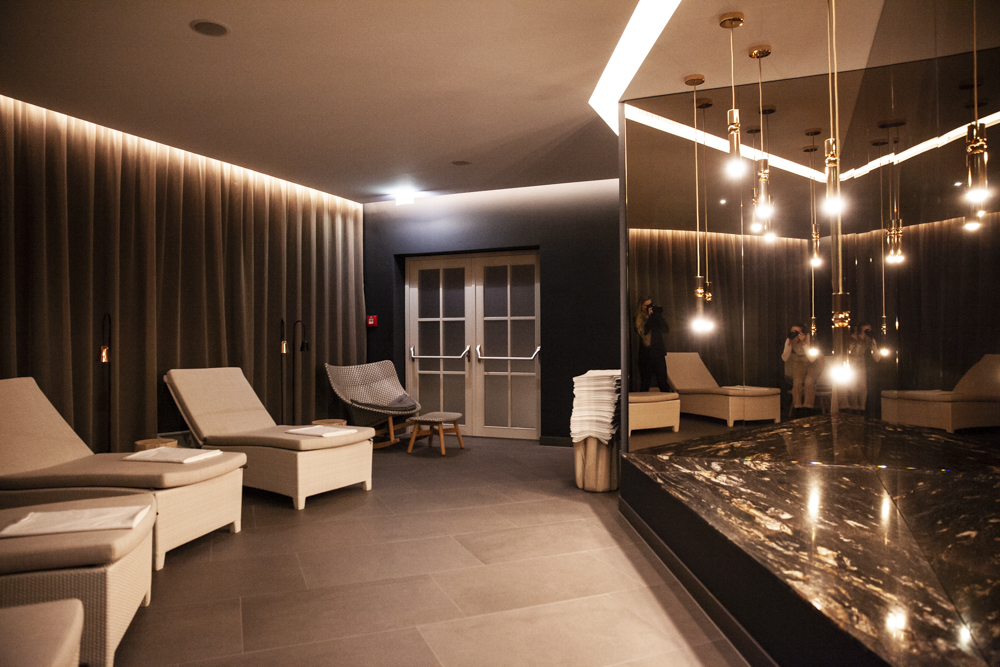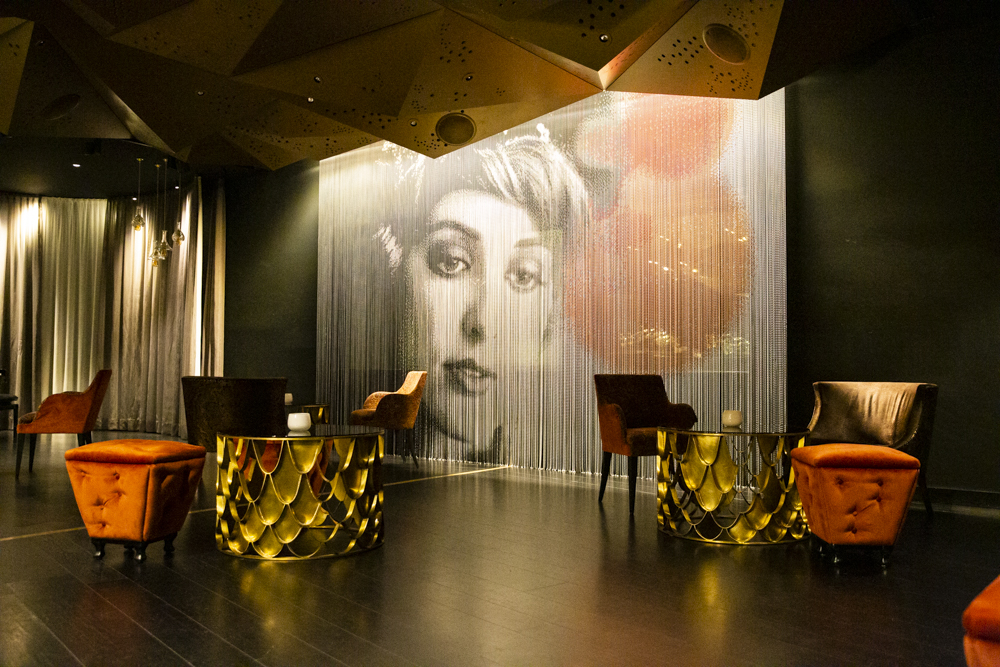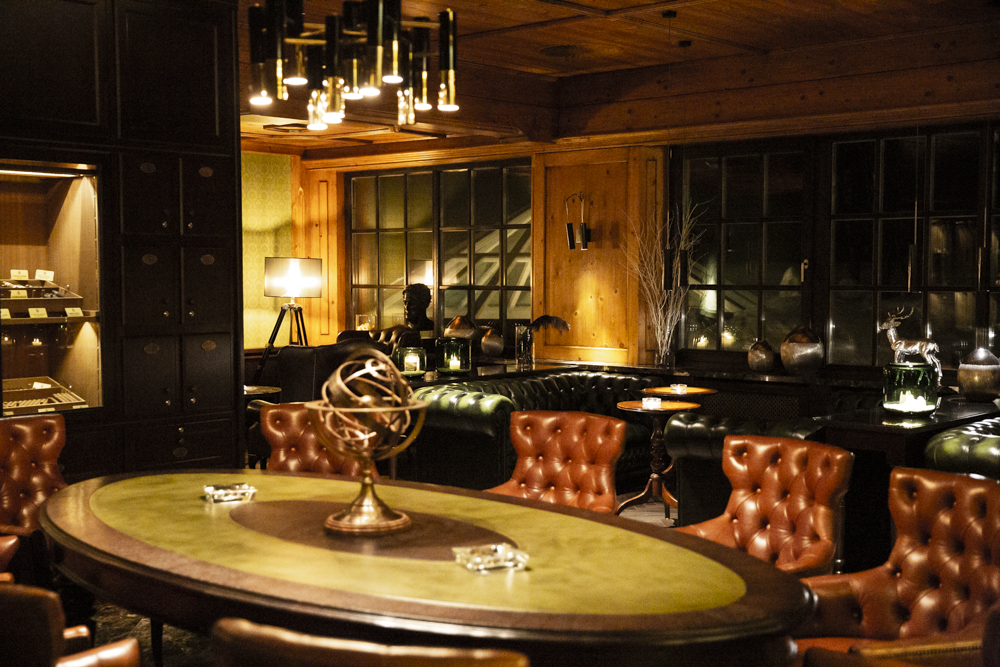 T H E   S P A
We had the intention to relax in the middle of our finals at uni so Larissa (my photographer – check her out, she does amazing stills: @larissa_strachwitz) and I mainly hit the sauna and pool area and enjoyed the breakfast to the fullest! Larissa's birthday was on Saturday so I woke her up with donuts and candles to blow out and of course birthday decoartion at the room and presents! I sang to her happy birthday and the hotel brought her a delicous chocolate cake to the room which was so cute! We enjoyed the spa area to the fullest and tried the 'Infrarot' sauna, the herb sauna, the salt pool, steam saunas and the water beds relax area. You can make your own tea at the spa, have nuts and apples if you're really hungry. Also we of course had to shot photos of the stunning outdoot pool area with the mountains in the back. There were a lot of people who jumped into the snow right after the finnish sauna which was so fun to see! The snow was around one meter high. As said in the beginning I felt like the people spread within the whole earea and it was never too full.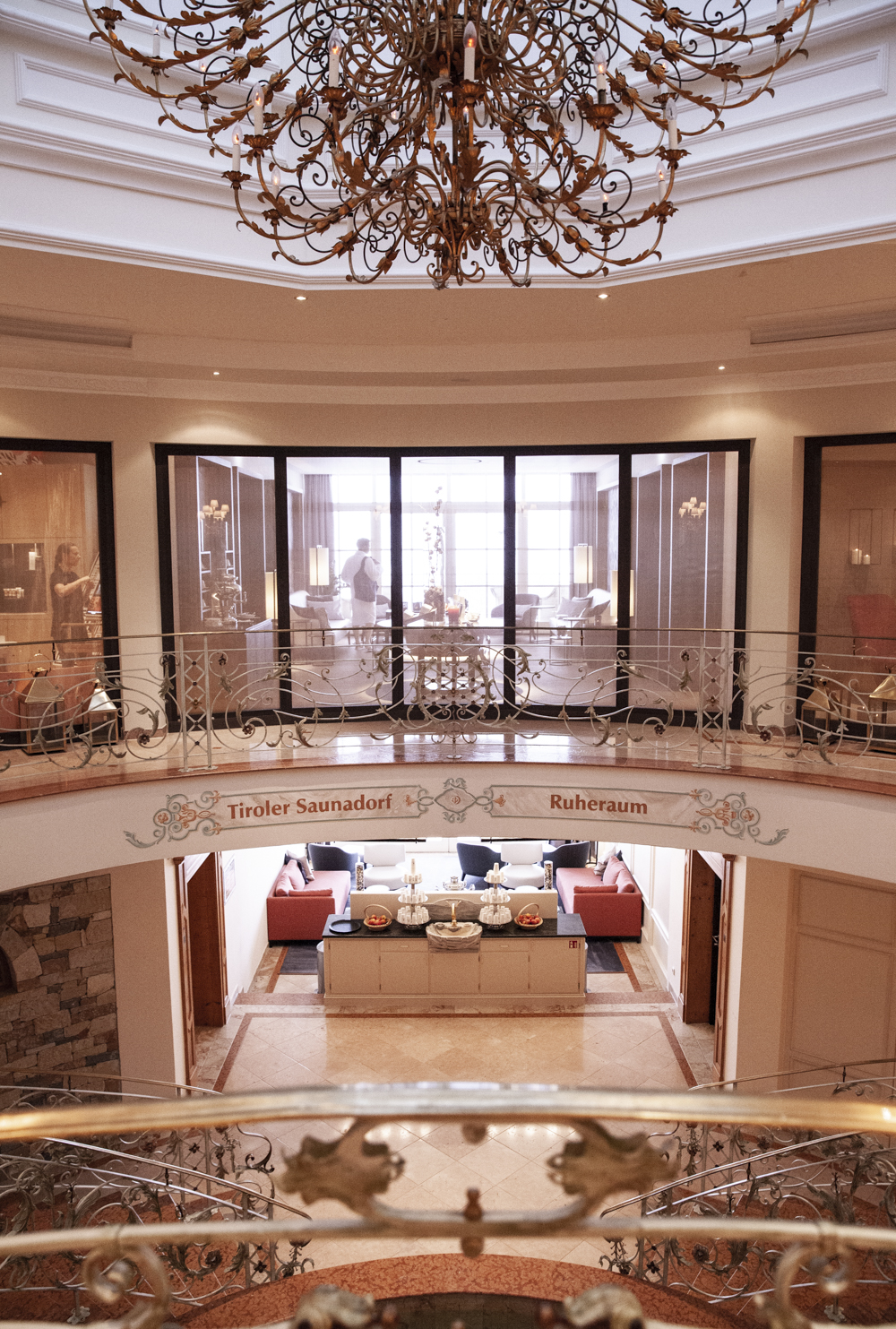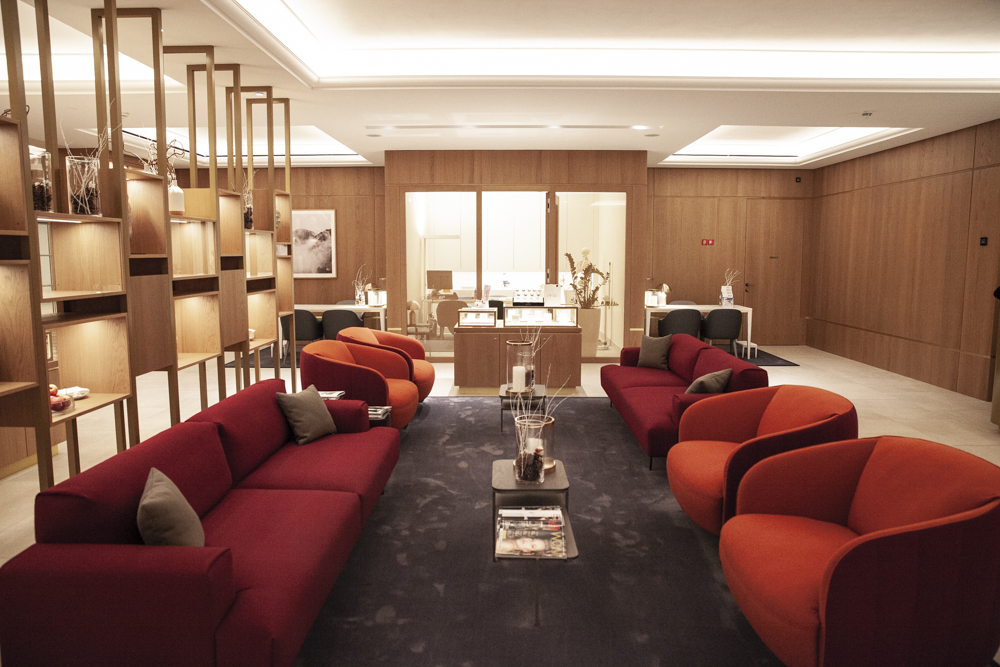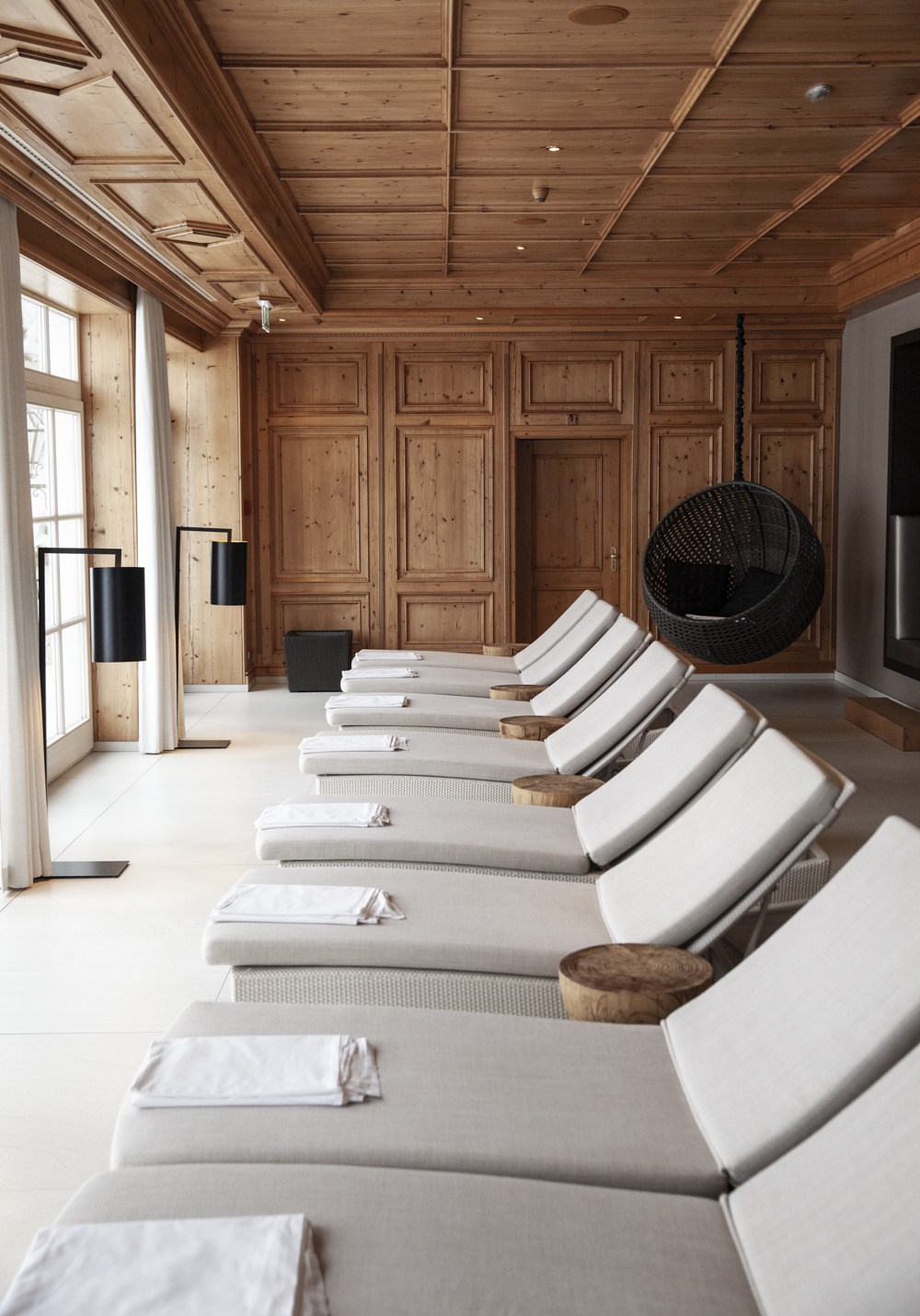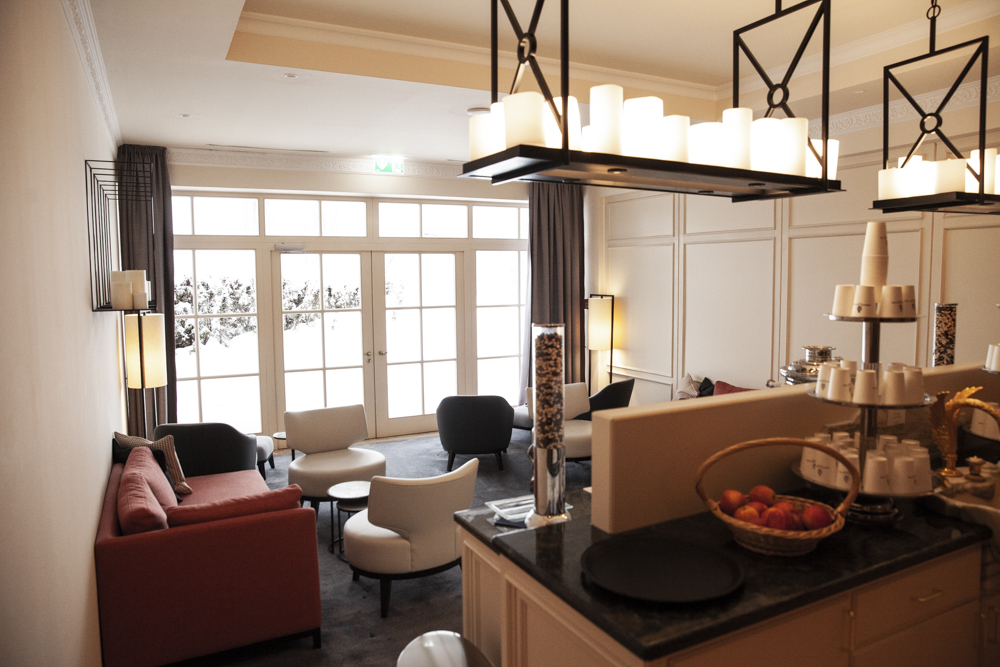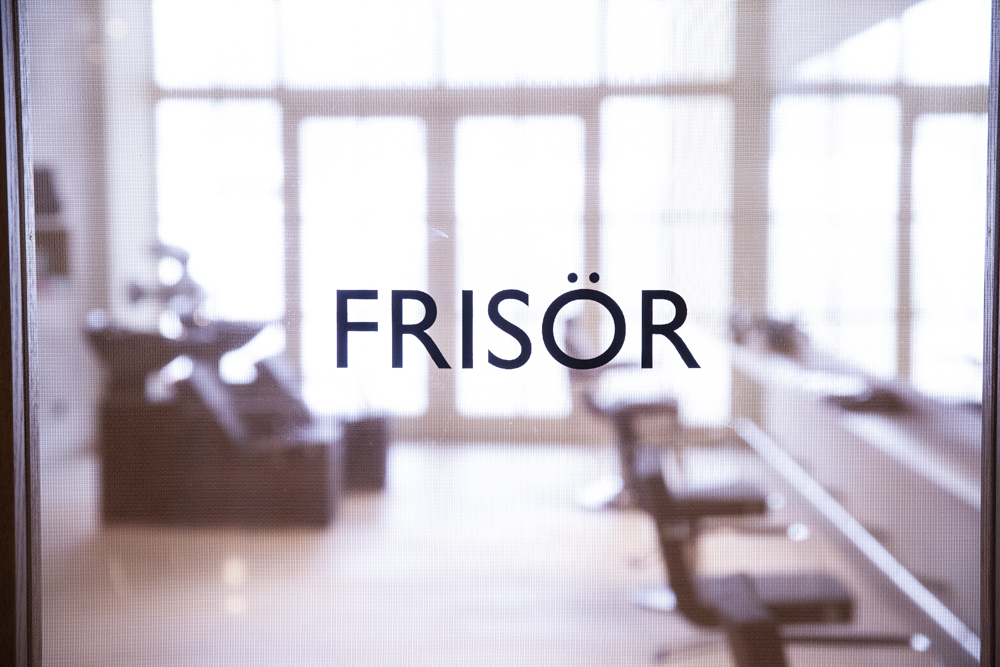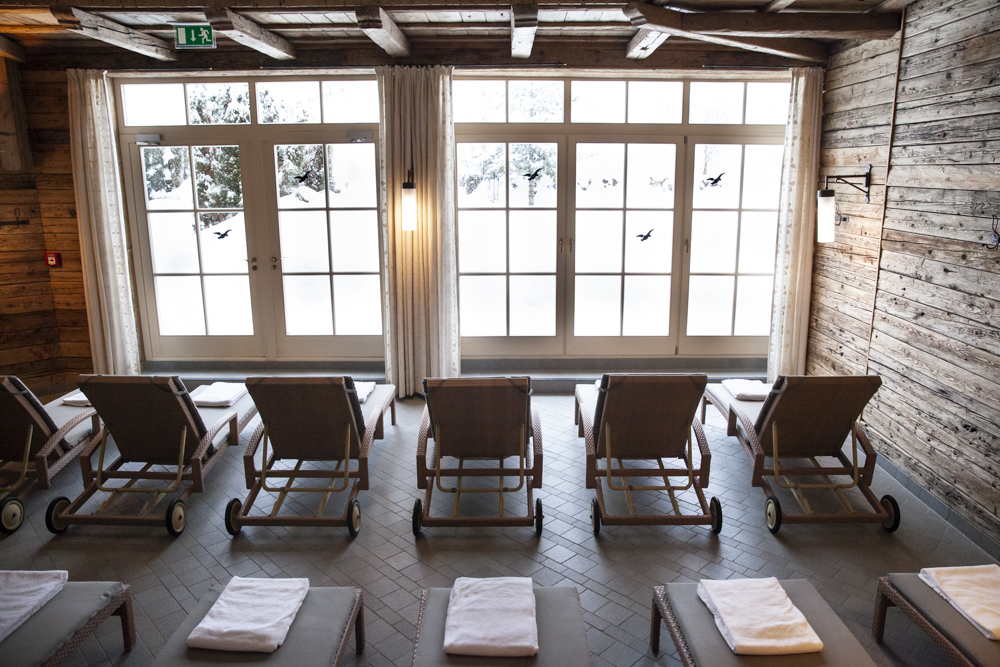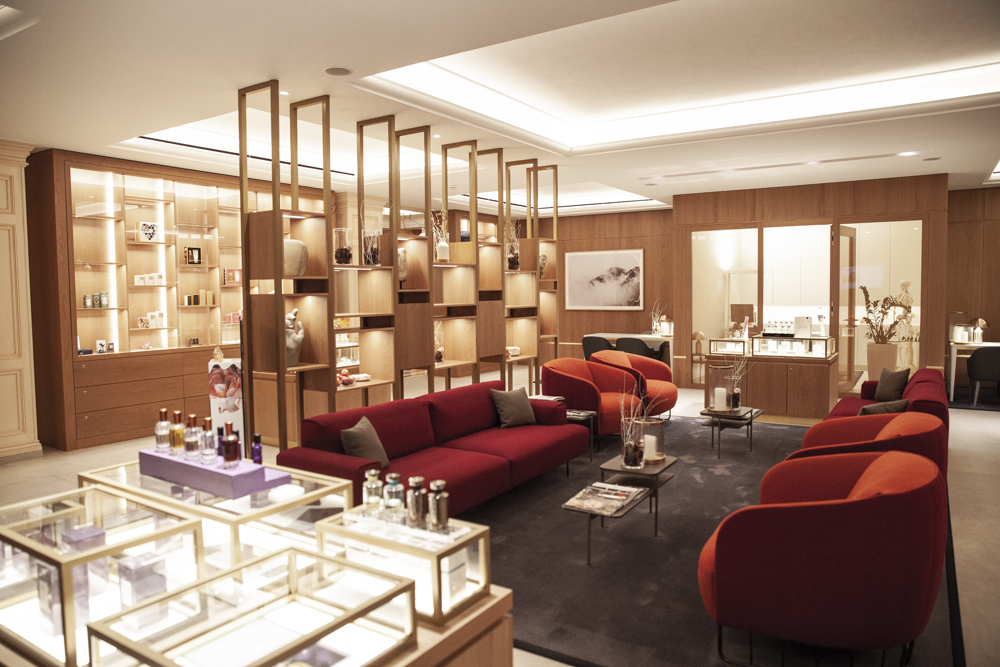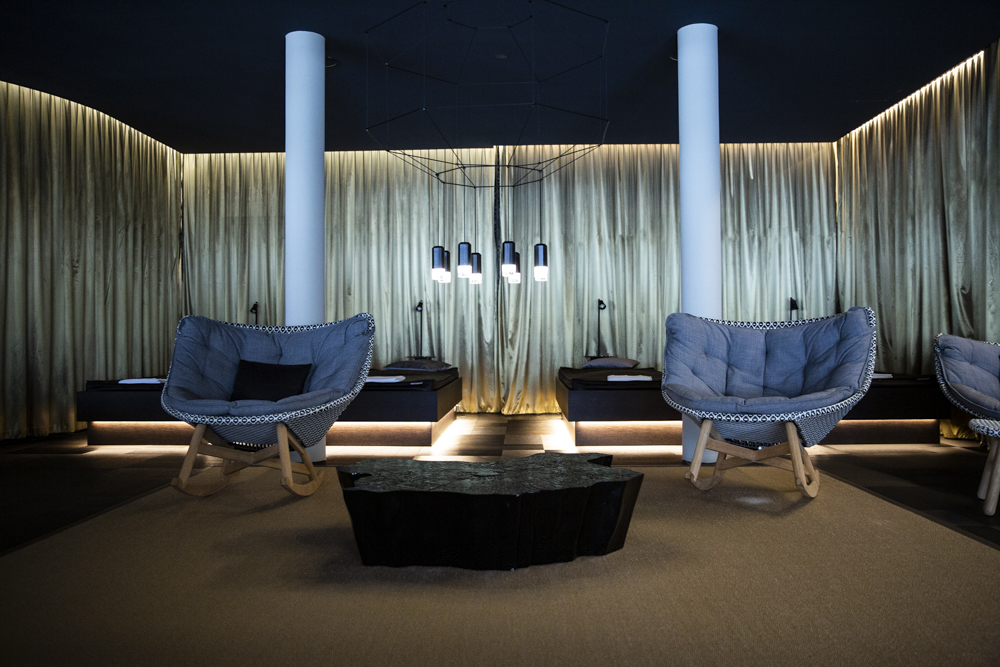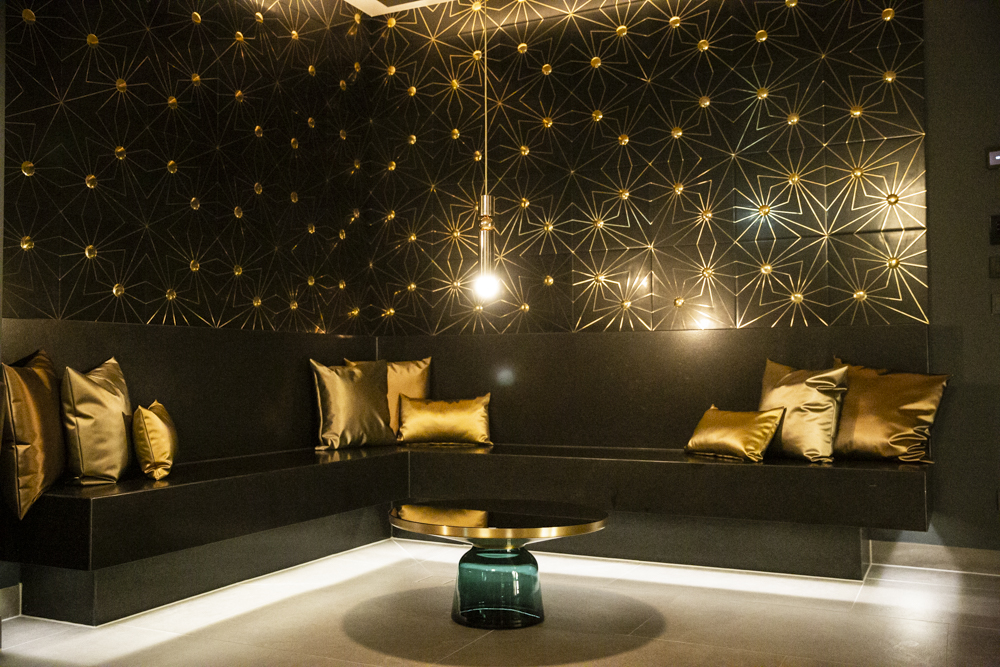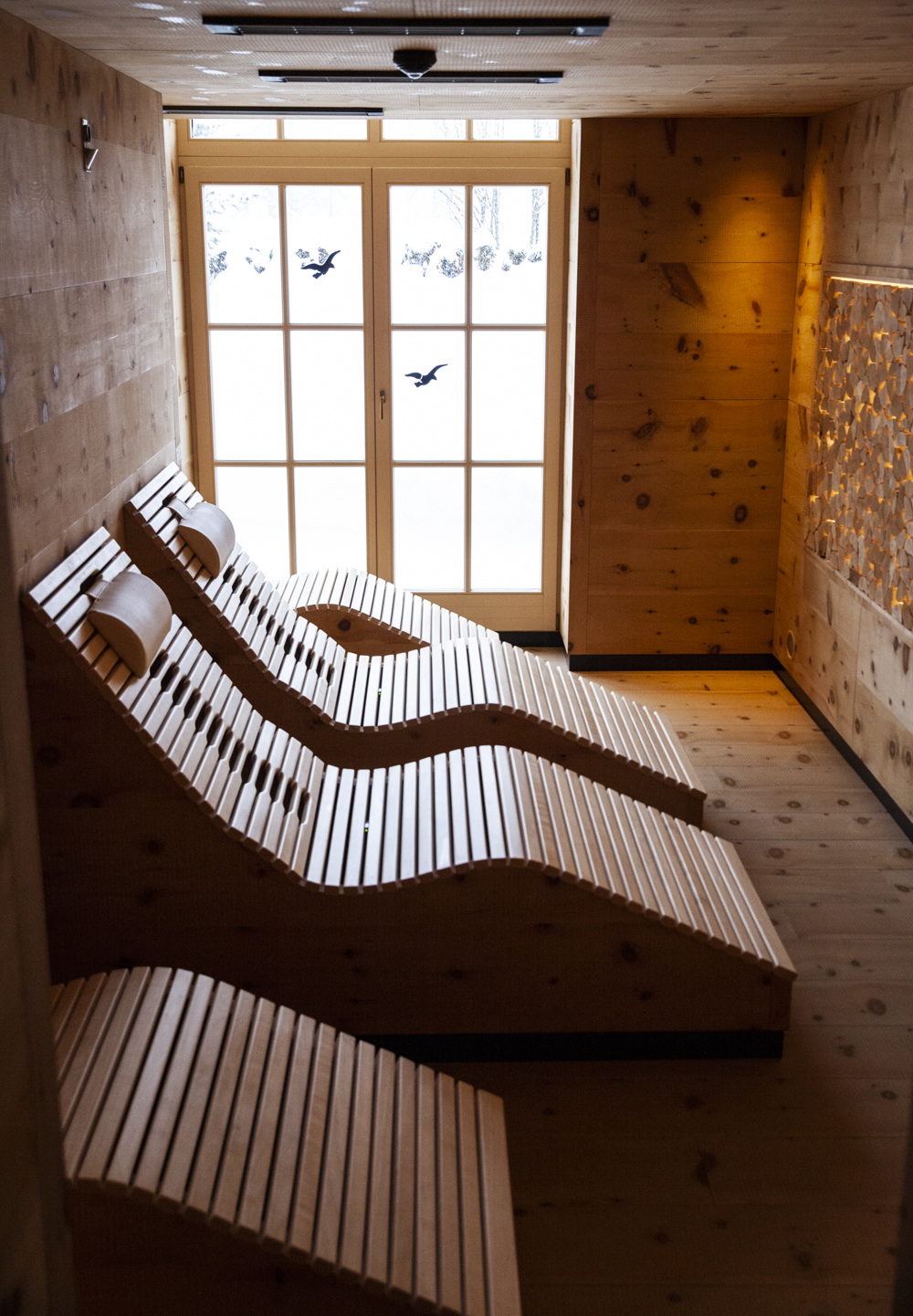 T H E  F O O D
Oh my god I can't even tell how good the breakfast was. You that for me it's the most important meal of the day. Just giving you an example that the home made bread was so good that I bought it at the breakfast. They also had all kinds of dishes you can eat for breakfast (or may I say brunch) such as pancakes, crepes, filled croissants, all kinds of eggs, bavarian sausages, 10 different juices, and so on and so on! Our dinner was a six course dinner where two of them were served and four of them were self-service / buffet. Thanks so much to the Interalpen Hotel Tyrol for inviting us, it was a blast and we would love to come back!