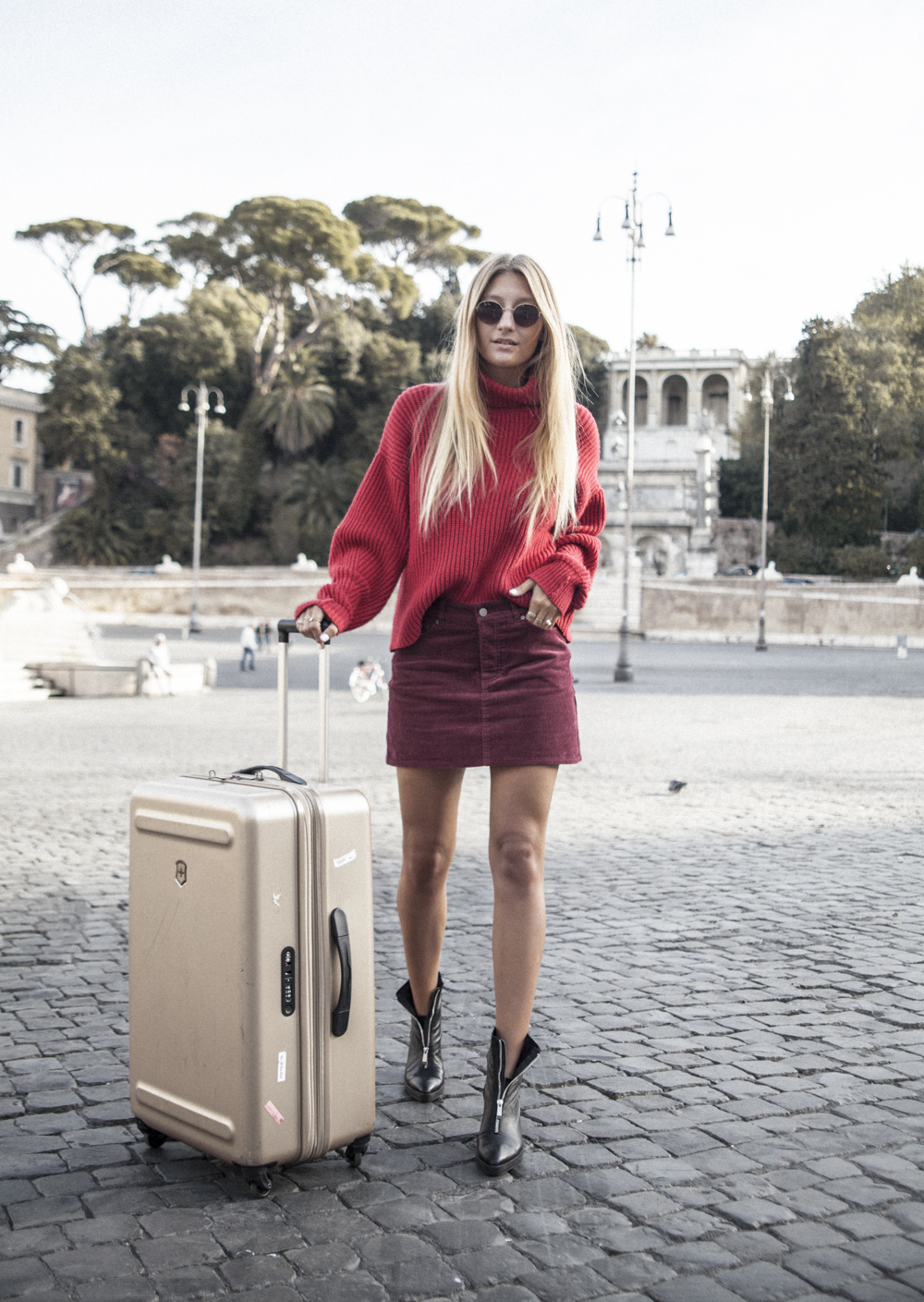 Pack – repack – unpack – repack – pack … that's how my summer looked this year. I was lucky to have so many flights and travels and I'm happy to now share my collaboration with Victorinox which I had troughout the months. My travel buddies are the Etherius carry On in gold (buy it here) and the Etherius large (buy it here). I was a big fan of suitcases made out of fabric and was a bit sceptic about the hardcase but Victorinox proved me wrong.
Of course I wanted to test them before writing a blogpost about them. After 12 flights they are still in shape and the best about it are the wheels, it feels like you're only pushing 4 kilos or so. Hardest decision was to choose a color because I think they are all gorgoeus – did I mention that they also sell rosegold? The biggest suitcase wheights less than 4 kilos which is perfect for me so I can pack more shoes! It comes with a locker and the suitcases are so stable, I can easily sit on them. The only thing I personally miss is a little bag inside where I can put my USB sticks or cabels.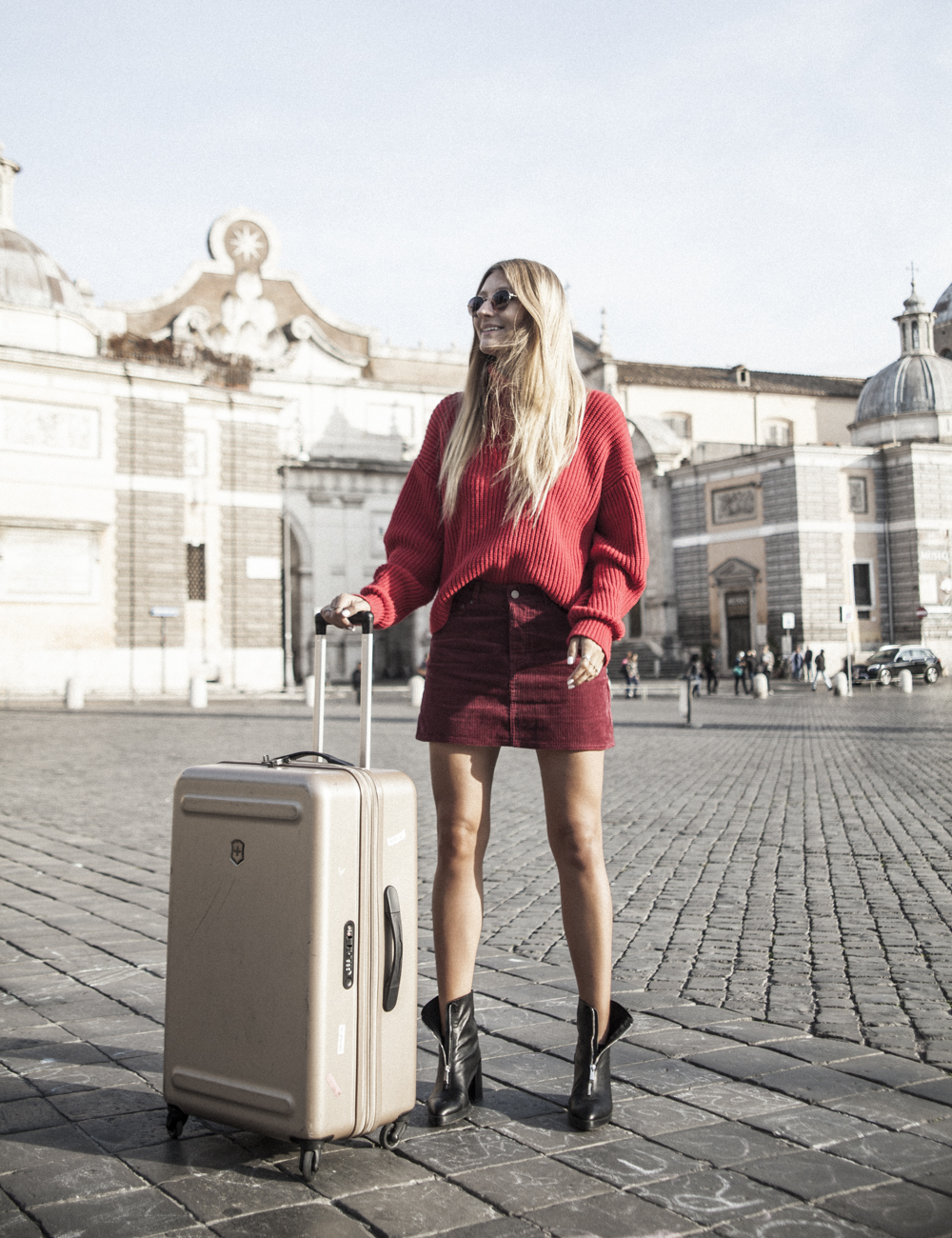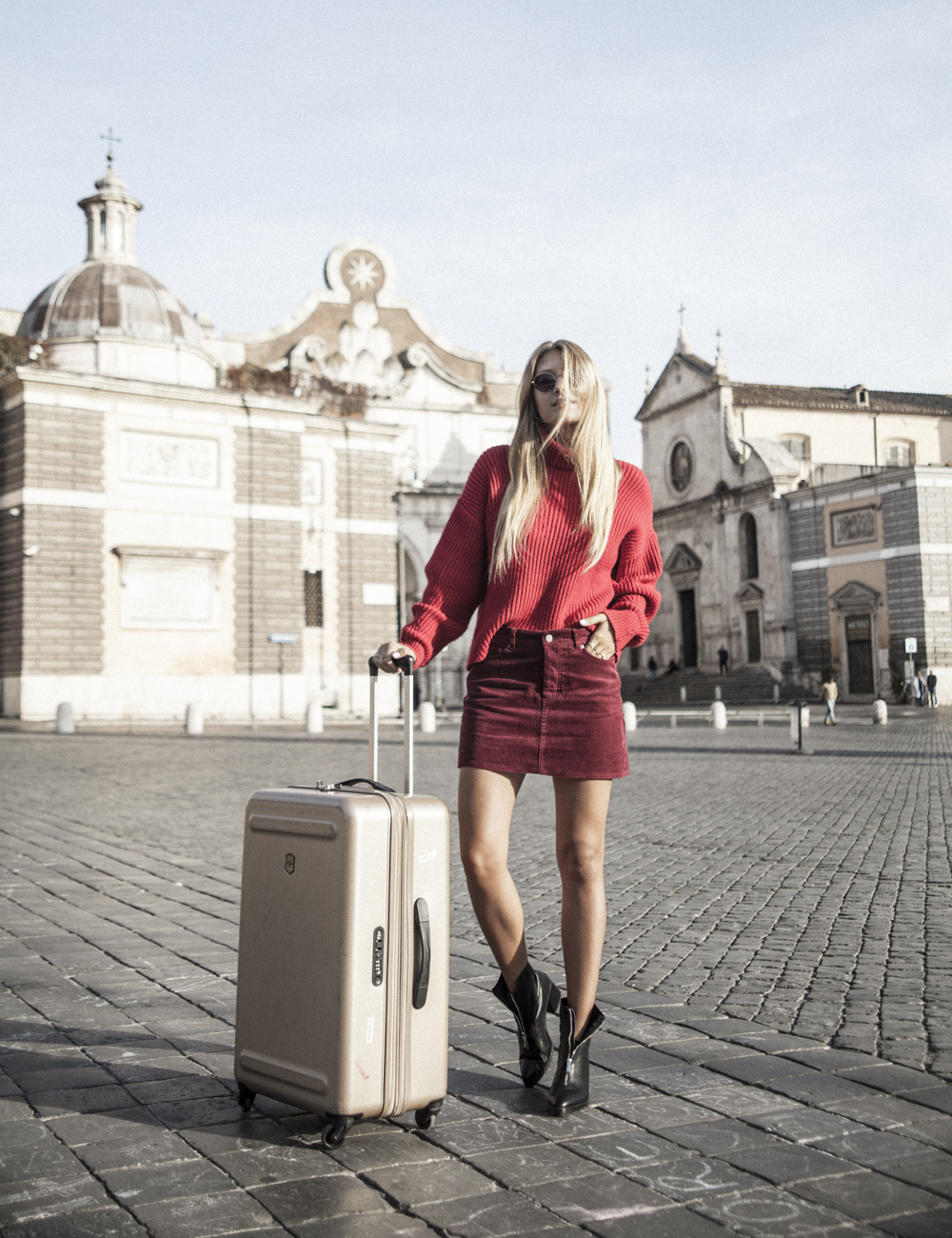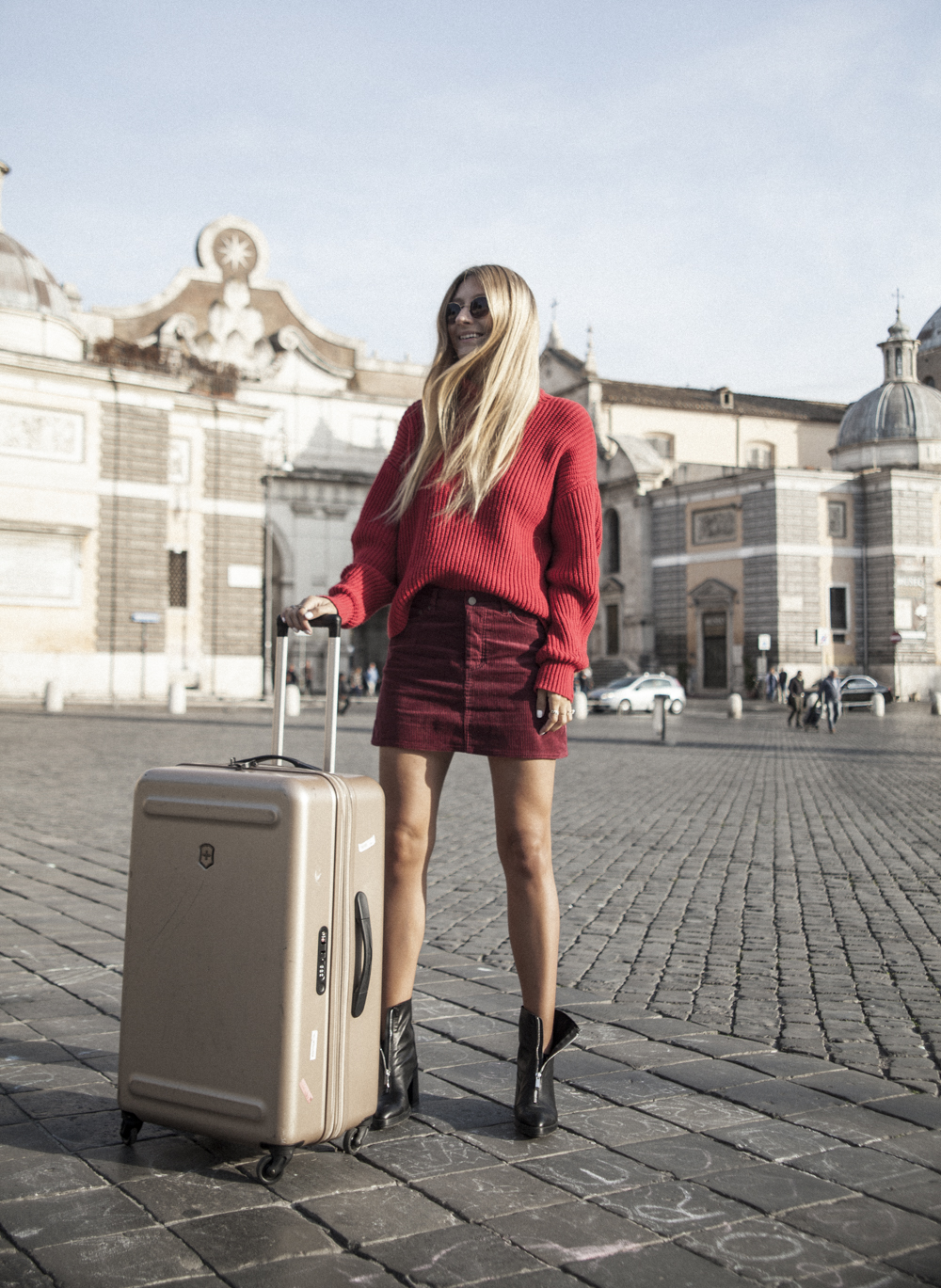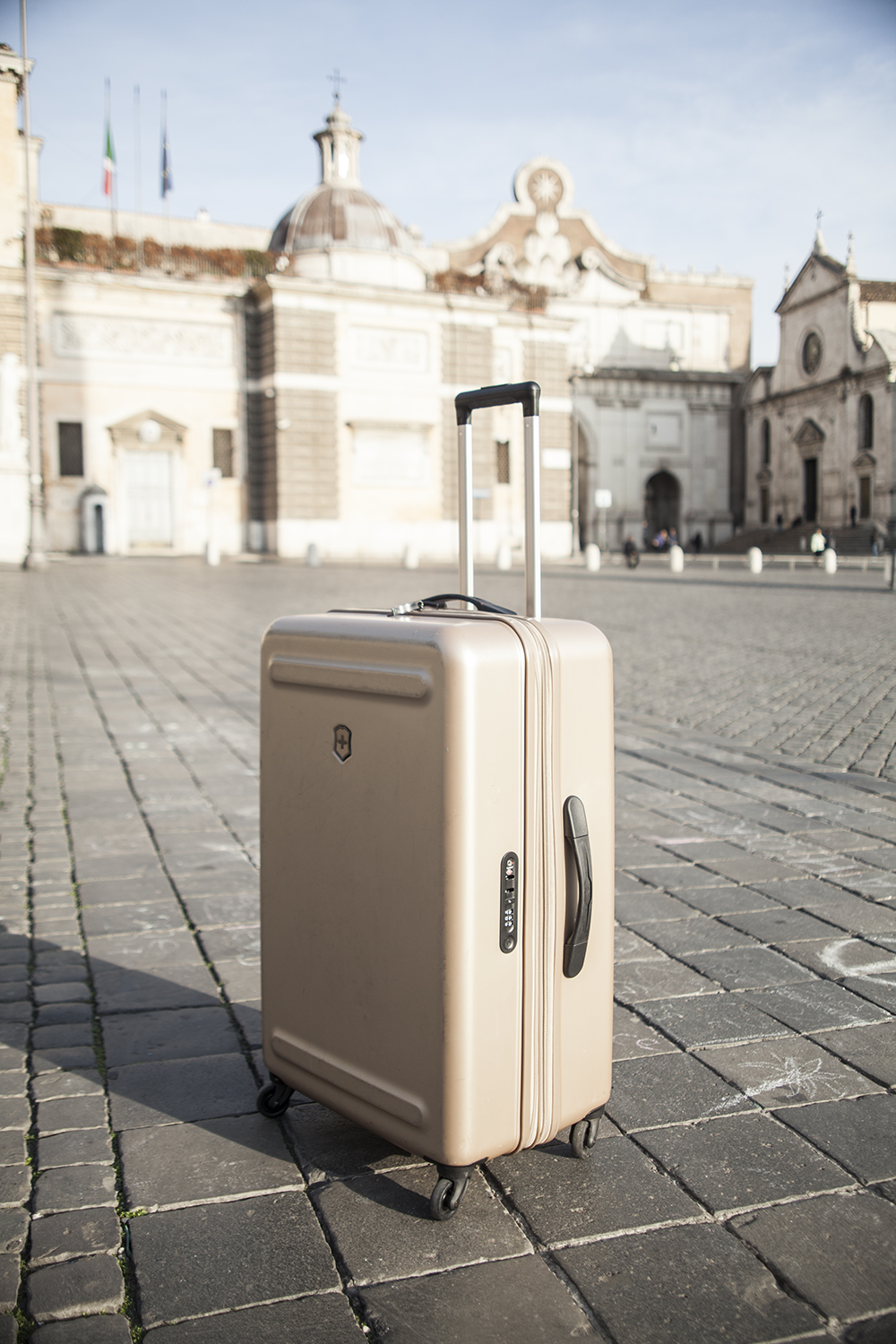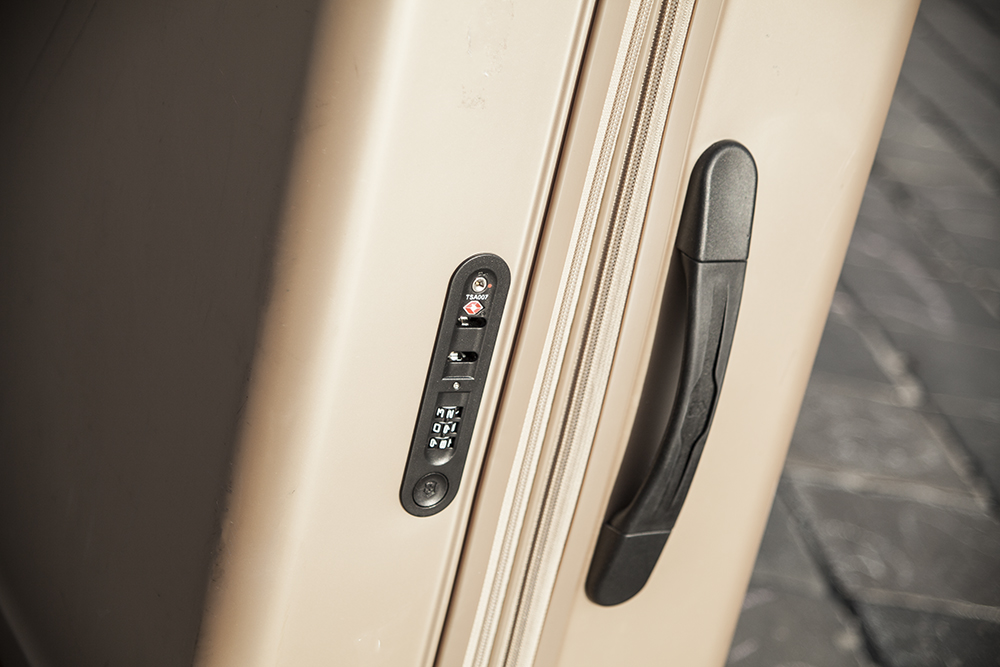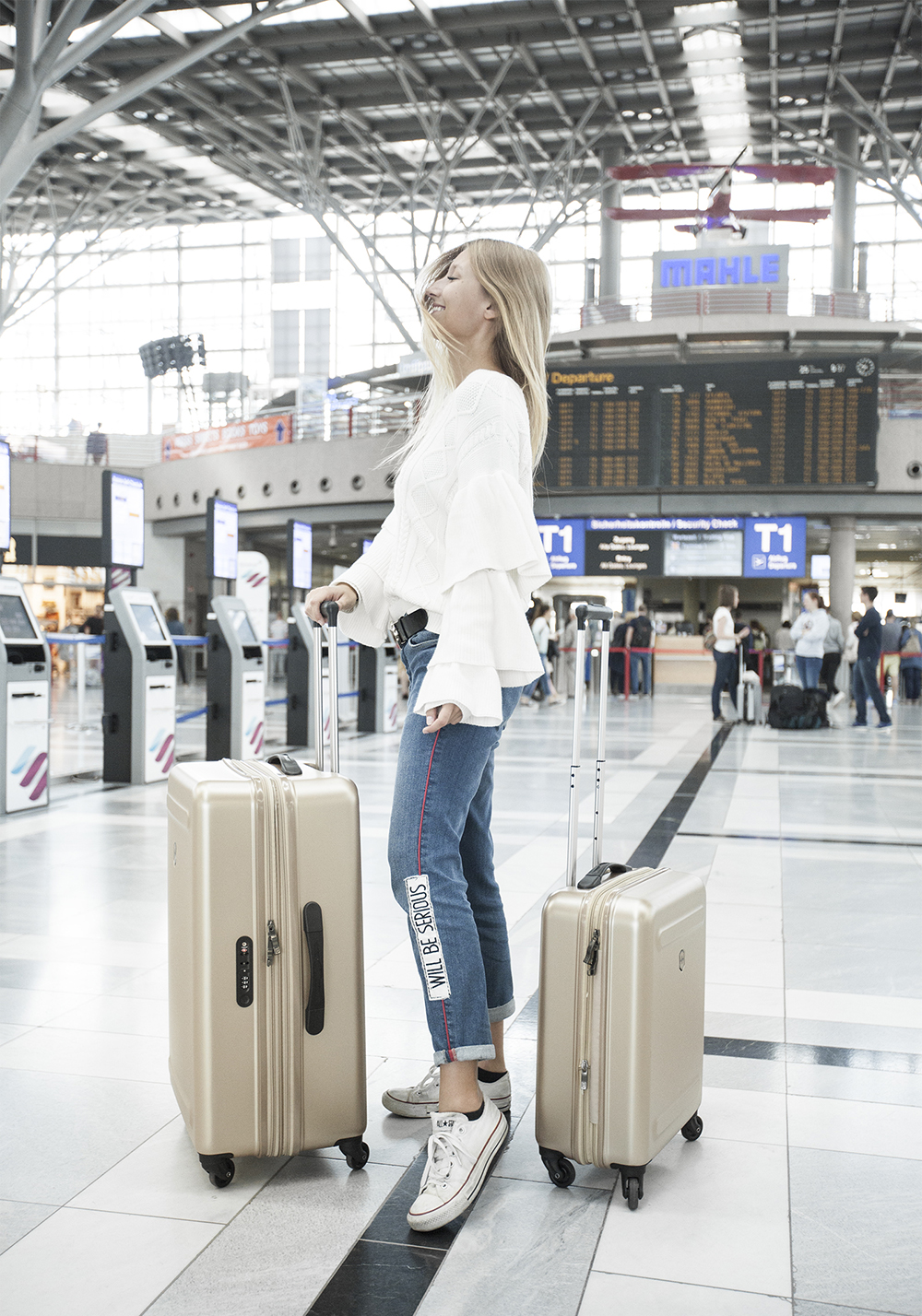 On the first flight they went with me to Mallorca with Eurowings and were tested on the train, in the car driving around the island aaand of course on the plane.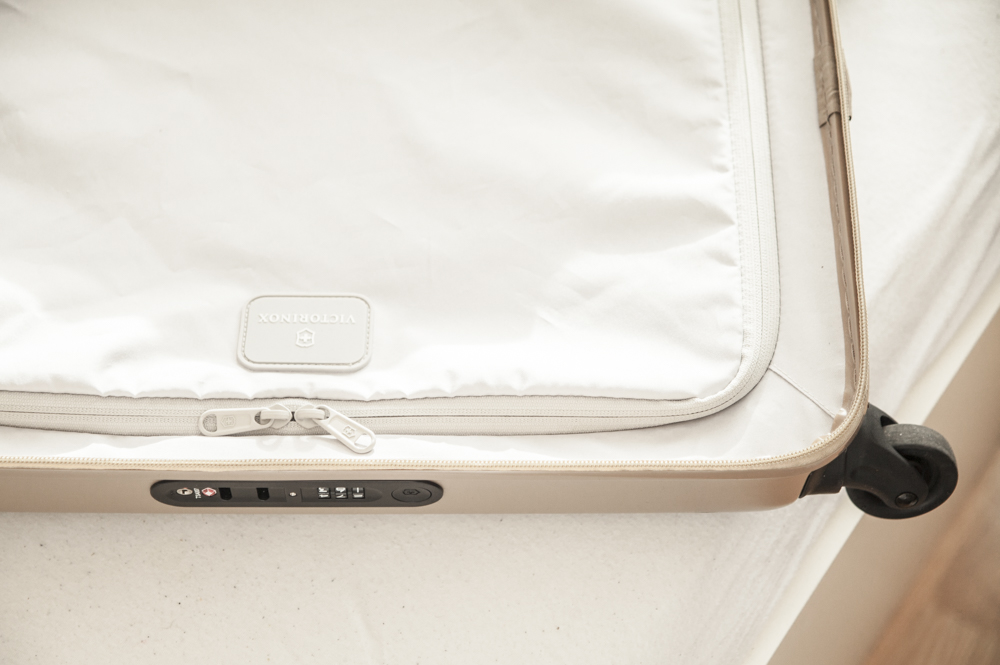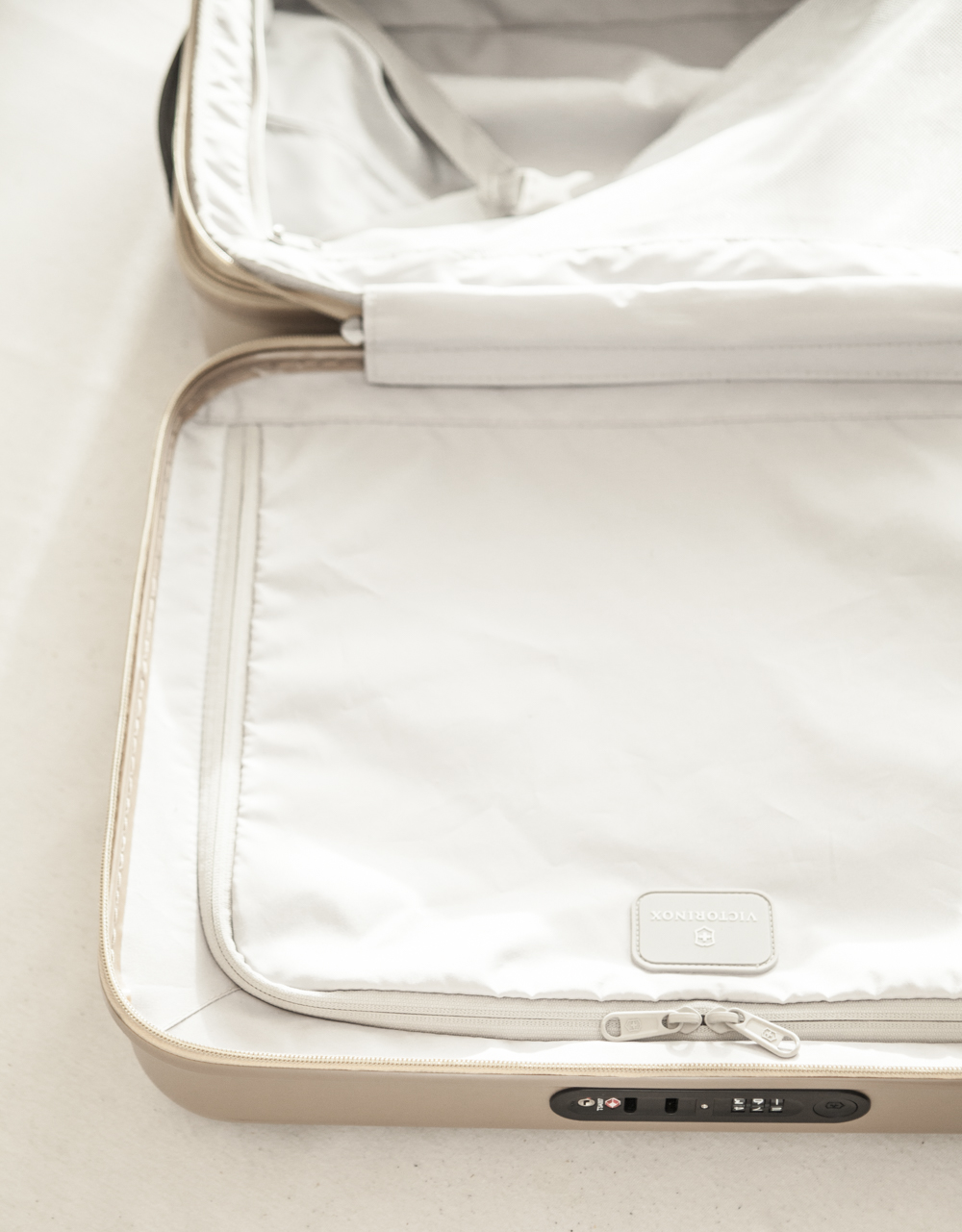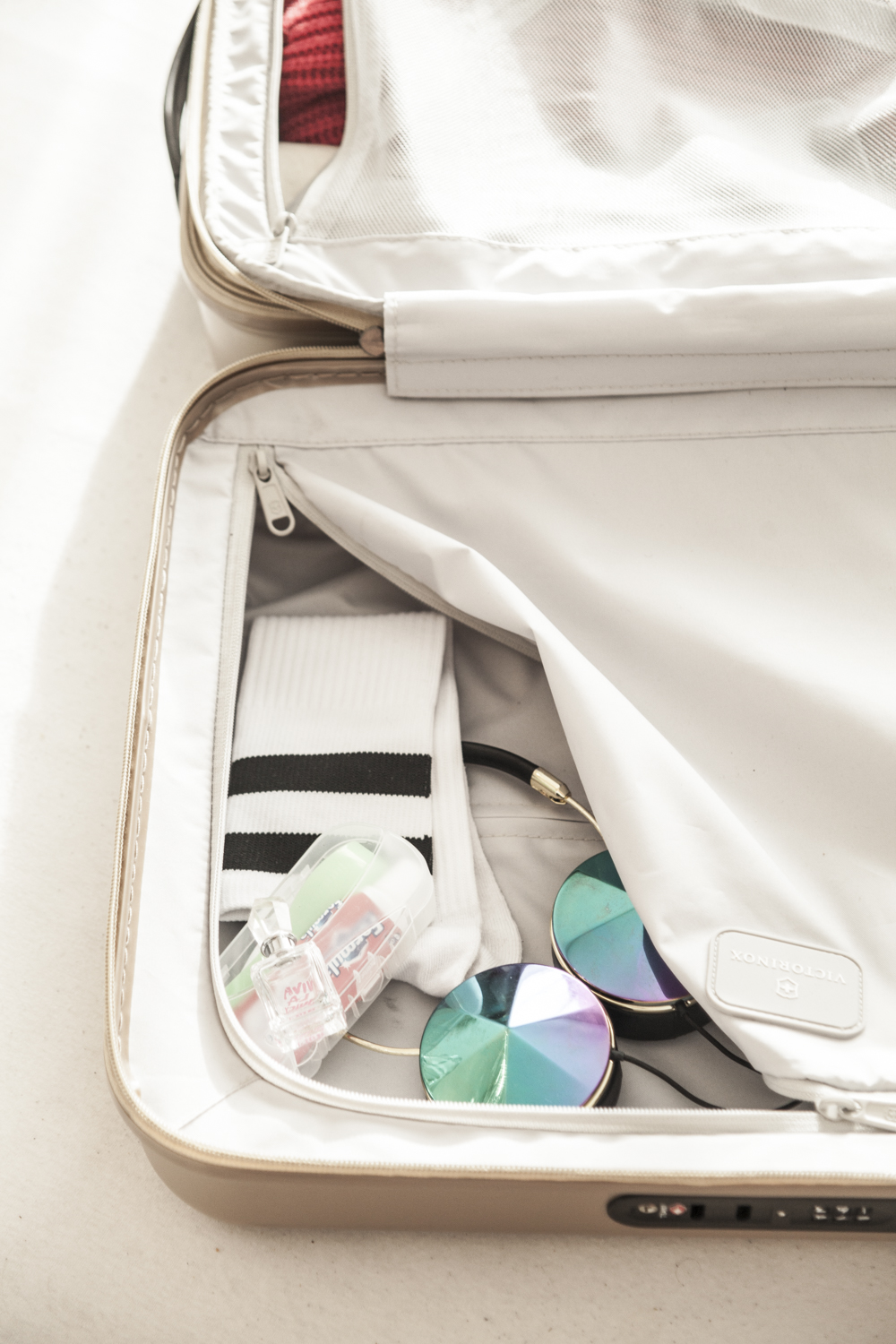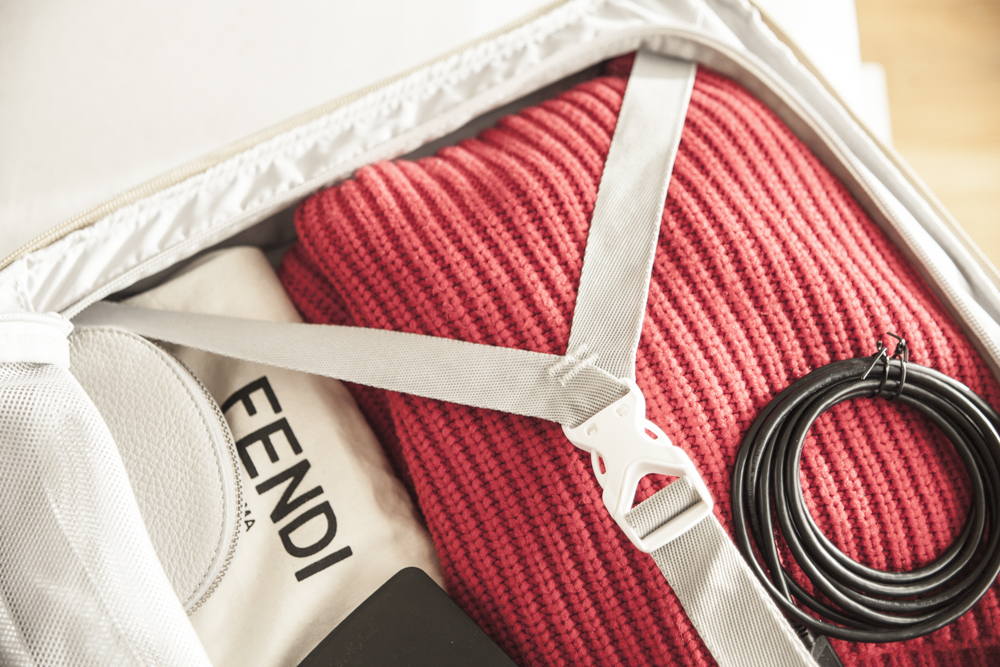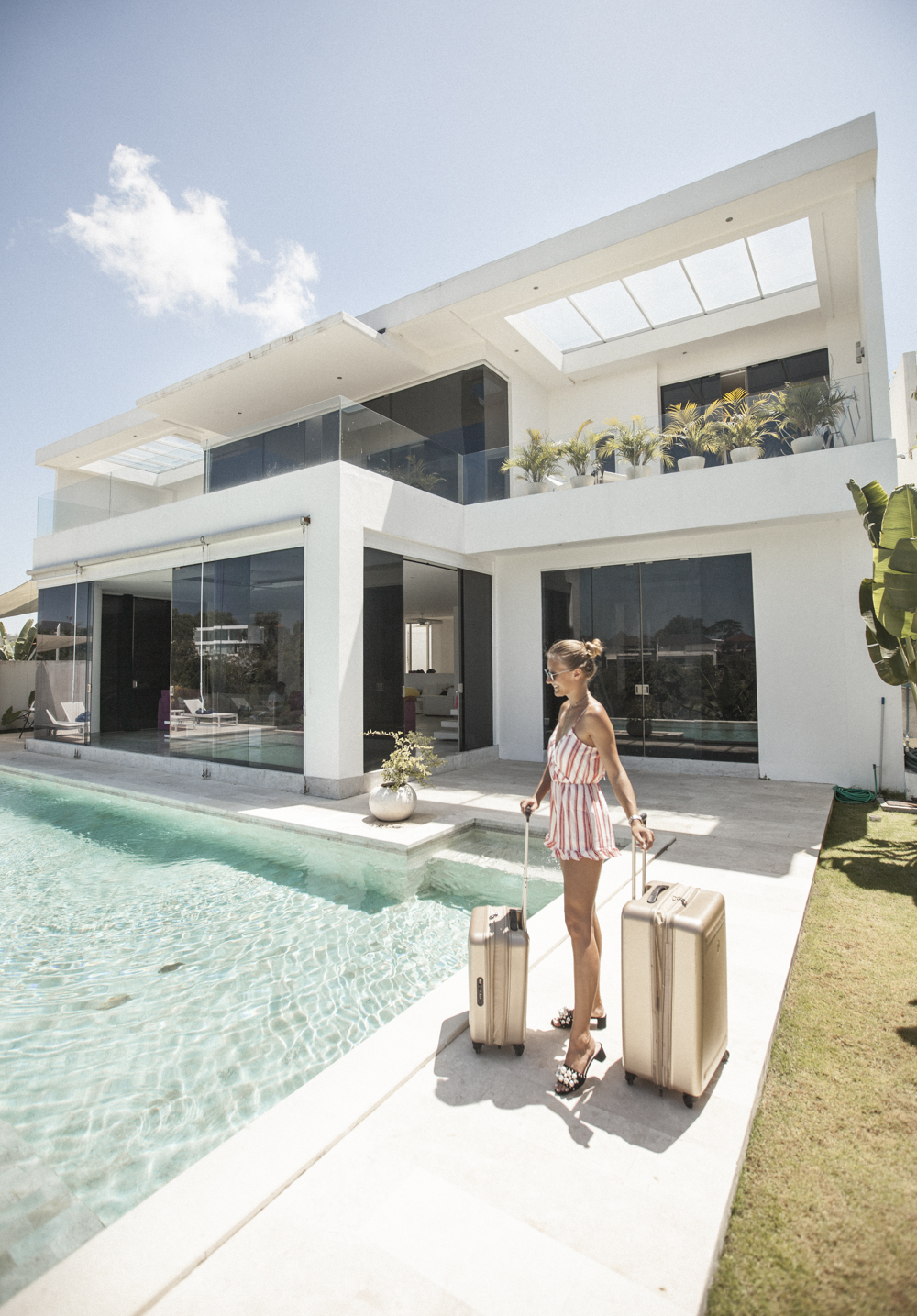 In August after Berlin Fashion Week they came with me to Bali and survived 24 hours of flights easily. Also so easy to recognize them at the baggage claim among 148592 other suitcases.
Summing up, if you're looking for a long lasting option I would highly recommend Victorinox, the quality is so so good! I wish you a beautiful weekend!
in collaboration with Victorinox